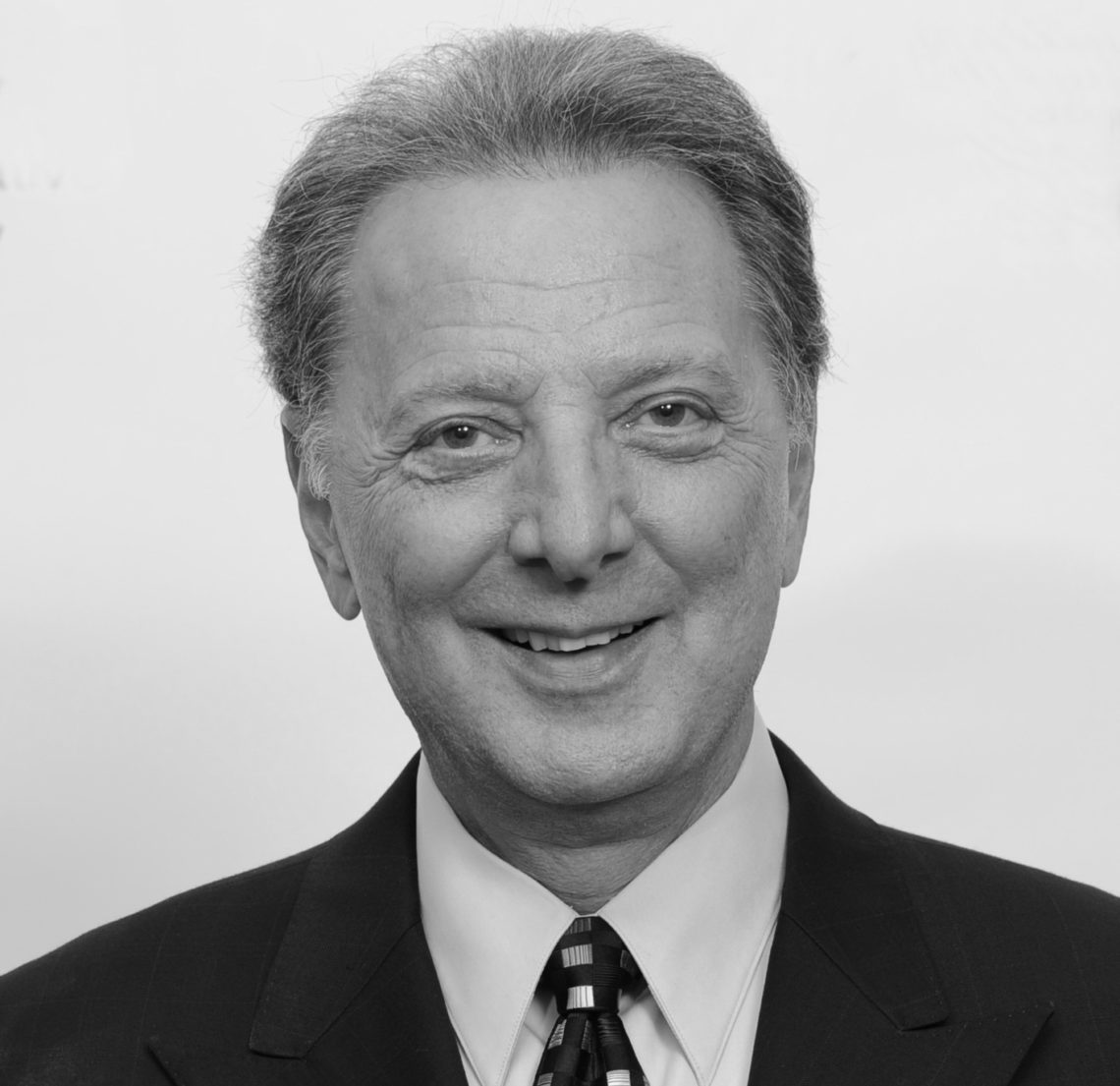 It's been said that what makes a great team is not just working together, but respecting, trusting and caring for each other. Each of these three qualities our team has in abundance for Innovative Entertainment's Director of Operations, Gig Xifaras. When we decided to spotlight Gig this month feedback was unanimous that he works hard, has loads of fun and always has time to give back to clients, talent, and our team. Director of Sales, Eddie Kertel shared, "Gig is not only the quintessential 'gentleman' (with the clothes to match), but a rare professional that is always willing to go the extra mile for his client and the talent."  We couldn't agree more, and with a name like 'Gig' he was destined to be a pioneer in the entertainment industry!
---
IE:
Hi Gig – we appreciate you taking time to chat today! We understand that you're originally from New Bedford, Massachusetts, and now call Burlingame, California home. You've had quite a career in the world of entertainment. When did you know that being in this industry is what you wanted to do?
GIG:
At the age 14 I decided I wanted to be a musician, and went professional by age 21. At a later age I moved into the hotel industry which then led to me becoming a booking agent. In 1982 I started the entertainment booking company Associated Entertainment Consultants (AEC). Alongside my partner for life, Rae Martin, our company (AEC) took off in the corporate world of booking entertainment. In fact, we were the first to create a web presence in the field of entertainment and production! In 2013, AEC was acquired by Innovative Entertainment, where today I'm proud to be an event producer and Innovative's Director of Operations.
IE:
What a great career you've had! With your position at Innovative Entertainment, what do you find that you enjoy most?
GIG:
I love everything about my role – from working with great talents and interacting with experts in the industry, to working in an inspired industry that is ever changing. There are always challenges, but I have lots of pride for what we do. It's a great feelings of accomplishment doing what I do.
IE:
In your eyes, what do you think makes Innovative Entertainment different from other entertainment agencies?
GIG:
It's our professional approach to the industry. Our team is detailed beyond the norm, but it's still a fun atmosphere. I love working with people that are here because they want to be here…it's not a job…it's a lifestyle for our team.
IE:
In all your years in the industry, what's an event or talent that you booked which really stands out as memorable?
GIG:
There are many notables ones, but highlights are Wine Spectator events, V Sattui Winery events, Genentech general sessions and Schwab Presidents Clubs. It's also been memorable working directly with the talent and building acts like Big City Revue, and most recently Alter Ego.
IE:
When not focused on your client and talent, what are your favorite activities?
GIG:
I enjoy travel, photography, art and real estate. Currently I'm planning a trip to South Africa and Botswana!
IE:
What inspires you in or out of this industry?
GIG:
Seeing bands excel at what they do inspires me. Watching them discover the joys and fulfillment of entertainment. Sometimes it brings me to tears.
IE:
For those just starting out in the entertainment industry, what would your words of encouragement be?
GIG:
Do it because you love it! Everything else will fall into place.
IE: Love it…that's such a great perspective to have for any industry you're working in! Thanks so much for taking time to chat today Gig – we appreciate you!