Some of the most courageous and iconic comedians began their legendary careers right here in San Francisco. Comics like the brash Lenny Bruce, the animated Robin Williams, and the irreverent Margaret Cho cut their teeth in clubs here, and The City's still a foggy home to hilarious comics who are thirsty to make you chuckle…especially on National Tell A Joke Day!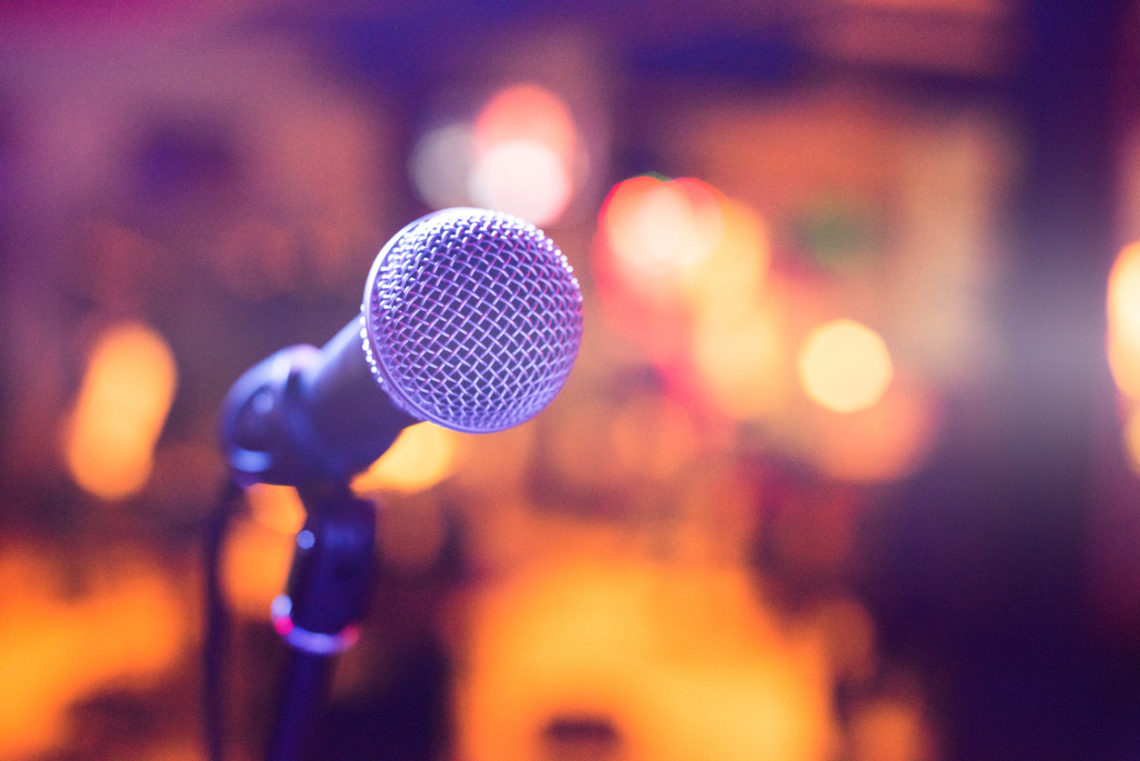 Here are some of our favorite comedy venues:
1. THE PUNCHLINE Founded in 1978, the Punchline is a SF staple. Located in the Financial District near the Trans-american Pyramid, this is one of the most romantic spots to enjoy comedy in the city. One of the most fun nights is their Sunday Night Showcase. Network comics and polished up-and-comers will make you bust a gut for a two drink minimum. The Punchline is a great place to take a date or book your companies next event. Seats 250.
3.COBBS COMEDY CLUB A bit younger than the Punchline and seats about 400, Cobbs is a huge venue with a killer sound system that gives you the illusion of intimacy. We saw Norm Macdonald here, sat in the back of the house, and felt like I was sitting right on Norm's lap. I hope he didn't mind.
2. THE SETUP Don't be detoured by the location (it's in the Tenderloin near Hyde and Eddy) and the size (seats less than 100) The Setup's comedians deliver punchlines. This location has gone through so much change in the last five years and now it's a polished comedy venue. Formally a derelict cellar and Miles Davis' old chill spot, this subterranean theater is a fun place to take friends or perhaps a bachelorette party. Check the website for showtime.
3. THE BRAINWASH Yes, this place is a laundromat. Yes, the place where you wash your clothes, but The Brainwash is so much more than that. It's a bar. They have great crispy french fries, scrumptious soups and stellar sandwiches, also some of the best nights for comedy. Performers from all over the U.S. come here for the open mic which happens on Thursdays. Check the schedule for other events here. The Grandfather of SF comedy (Tony Sparks) runs the open mic and sometimes brings his famous friends.
There are so many events happening through the city, click here to check them all out. Who knows when you might see the next Rob Schneider!