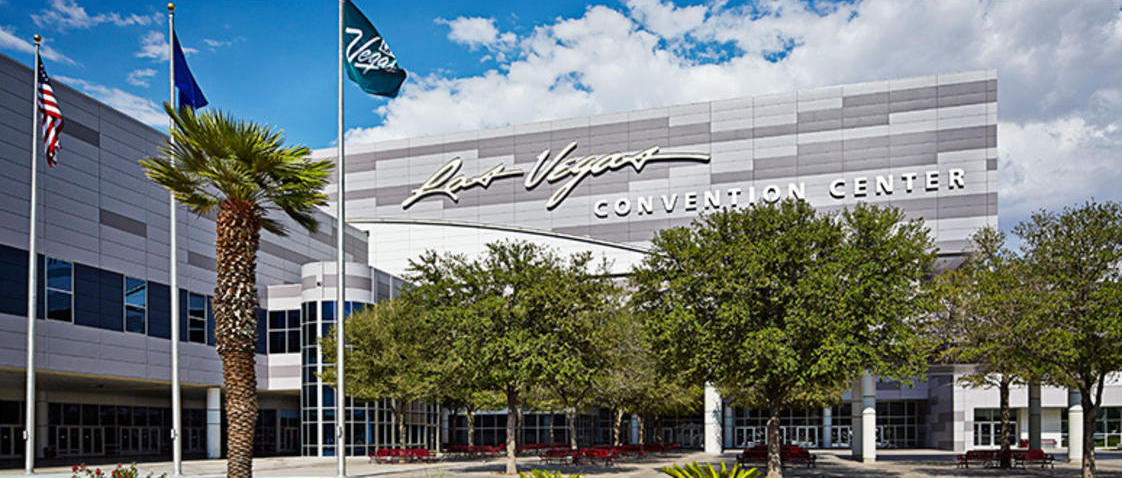 The Las Vegas Convention Center is one of the most popular, extravagant venues in the world. It's been used for decades as a hub for business, community, education, and entertainment for Las Vegas locals and people from all over the world. But how much do you REALLY know about the Las Vegas Convention Center?
The History of the Las Vegas Convention Center
In an effort to boost the economy of the city during the slower, tourist months, officials of Las Vegas began the plans for a convention facility in the 1950s. Just one block east of the Las Vegas Strip, the first brick was laid for what would become a 6,300-seat rotunda and 90,000 square-foot exhibit hall. It opened in 1959, hosting The Beatles, professional boxing fights, and even a basketball team.
The first center was demolished in 1990, paving the way for becoming one of the largest facilities in the world. With another expansion in 1998 and then another completed in 2004, the Las Vegas Convention Center has no plans on stopping their expansions now.
The Finer Details
The Las Vegas Convention Center has almost 250,000 square-feet of meeting space, 2 million square feet of exhibit space, and takes up a total of about 3.2 million square feet. Its central location to the Las Vegas Strip makes it one of the busiest centers on the planet, operated in conjunction by the Las Vegas Convention and Visitors Authority and the community.
The center's size, versatility, and amenities couldn't be better, with 144 meeting rooms, and massive exhibit and convention space that can hold as little as 20 people or as many as 2,500.
Las Vegas Convention Center Fun Facts
• The location's vicinity to more than 100,000 guest rooms within a 3-mile radius helps make the center a top-choice for all types of events.
• The Las Vegas Convention Center hosts an average of 21,000 conventions per year, with an attendance of roughly 5.9 million people.
• Another plan for expansion at the Las Vegas Convention Center was released in 2018, which will be the 14th in its history.
• The Convention Center District has provided roughly $810 million in economic impact since its opening, creating almost 8,000 jobs today.
• Amenities at the Center include 2 restaurants, full kitchen facilities, 18 concession stands, full-service event coordination, parking, and more.
The Las Vegas Convention Center is the ideal place to host and participate in a wide variety of events. We've been a part of many events held at this Center, and are very knowledgeable when it comes to all aspects of hosting an event in this spacious venue. We provide the best headliner acts, local and global talent, keynote speakers, creative production support, and stage performers for corporate, social, and private events. Are you planning an upcoming conference, convention or special event at the Las Vegas Convention Center? Contact Innovative Entertainment!