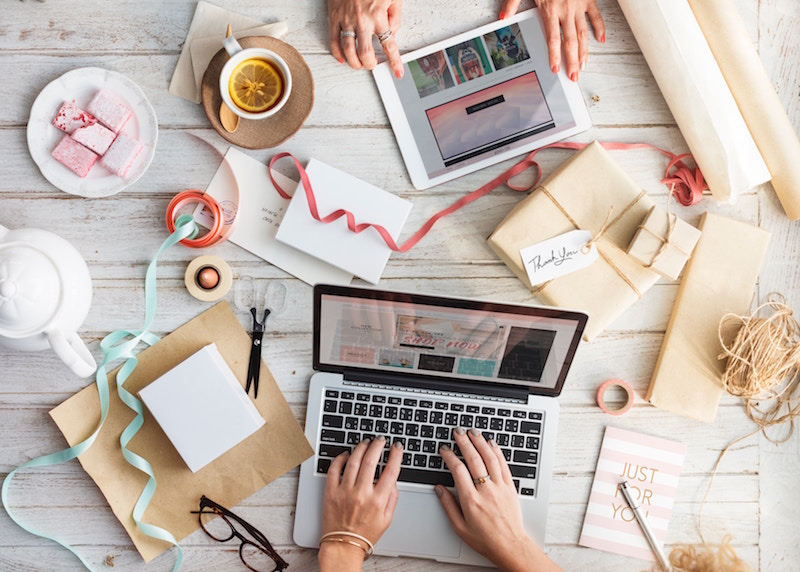 Looking for new ideas or have a 2018 goal to connect with other event planners? Simply log on to Facebook, the megalith of social media sites, type in "event planners" in the search bar, and click the spy glass to find a list of groups who share the same professional passion. At the top of the list, you will find these three larger, general event planning Facebook groups to join:
1. Event Planners Gather
Founded and moderated by BizBash, Event Planners Gather has over 16,000 members and continues growing by the week. The description outlines the group as a place for those who take meeting planning, event planning, event marketing and networking seriously, to share resources and ideas.
For its larger size, the group is closely moderated, and while self-promotion isn't allowed, you may see requests by other event planners for photographers and other contractors. Posts are visible to the public, but you must join to post or comment.
2. Event Planners Forum
The Event Planners Forum is closing in on 10,000 members. The group was started by professional planner Simone Benson, who specializes in social, wedding, corporate and political event planning. As a speaker and mentor, she began this closed group with other moderators to assist members with event industry and business related questions.
The group is focused more on resources and information sharing, rather than networking. Self-promotion or promoting the services of others isn't allowed.
3. Event Planners Club
The Event Planners Club is open to any event planner, as stating it's "the number one place in the industry for peer-to-peer learning and information sharing." This group has 15,000 members and recently added over 600 new members. So, it's bustling with information exchanges.
The main focus of this group as a training forum for discussion and information exchange. It's closely monitored to ensure spammers stay out of the way of learning.
Finding Groups Focused on Specific Event Topics or Regions
To find event planning groups focused on specific topics, include those keywords in your search terms, such as "women," "wedding," or "technology." When it comes to locating regional groups, include your state, area or city, and you'll find groups such as Event Planners of Southeastern PA (31 members). Remember that smaller groups don't necessarily mean you'll have a less valuable experience when joining.
To find those sneaky, secret groups, you'll have to do sleuthing in your professional network. Message other professionals in your network and ask about their favorite event planning groups and if they could add you.
Why You Should Join
Online event planning groups offer a valuable exchange of information and resources with like-minded professionals. Offline that typically means connecting with only a few others, and you make an effort to travel across state or country to attend conferences and workshops for networking and training. In an online group, answers to your questions are a click away and often minus the cost, at all times of the day and with people from all over the globe.
Even if you only connect with five people, those are five more valuable resources you had than before. The online event planning group you choose should feel like the right fit for you, a place where you are supported and growing professionally. Then, you know you've found the perfect online group for you.
---
Innovative Entertainment is an entertainment agency that books the most talented and versatile world-class performers for clients across the United States and beyond. Providing one-of-a-kind experiences, our exclusive roster of talent ranges from; high energy dance bands, to eclectic musical groups, to one of a kind unique stage productions. Our clients include event planners, wedding planners, corporate in-house planners, convention producers, venues, production companies, destination management companies, and more. Let us help bring an award-winning headliner to your next convention opening session or event – connect with our experienced entertainment team here.