When speakers are needed for a corporate event, conference or convention, knowing who's available and where to find them can be a major hurdle. That's where we can help! Innovative Entertainment's expert team has relationships with and have booked some of the most sought after speakers in the world. With 36 years of experience, we're proud to have many of them on our roster of bookable talent.
Speaking Topics & Themes
No matter the theme of your conference, we have someone who can expertly cover the topic. Just a few of our speaker's areas of specialty include business, leadership, marketing, change, community and politics. We also have an impressive line-up of motivational and inspirational speakers proven to move and encourage attendees. Share your event goals with us, and we'll share with you the perfect speaker to help reach that!
A Few Of Our Keynote Speakers
Below is a sneak peek of a few of our keynote speakers. CLICK HERE TO REVIEW OUR ENTIRE ROSTER, where you can search by name, keyword, category or booking price!
Paul Assaiante  Known as the "winningest coach in college sports history," Coach Paul Assaiante knows how to motivate teams for success. His core belief is that fear must be embraced in order to remove obstacles blocking success. Click here to learn more about Paul Assaiante.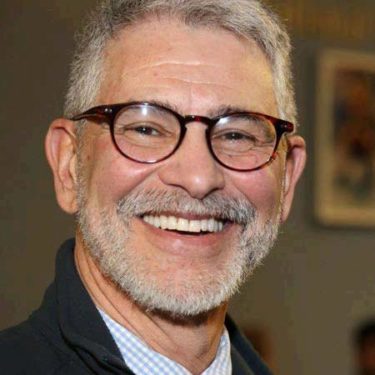 Colette Carlson  A human behavior expert and keynote speaker, Colette Carlson inspires individuals to connect and communicate in real and relevant ways. As a Certified Speaking Professional (CSP), her presentation is highly engaging, real-world and laugh-out-loud funny. Click here to learn more about Colette Carlson.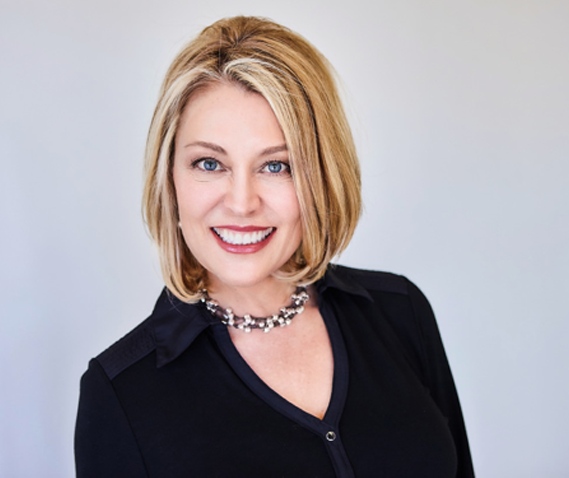 Justin Forsett  Former NFL running back and Pro-Bowl player, Justin Forsett desires to make a positive impact on others with his story of perseverance through life's disappointments. He engages audiences with his witty and down-to-earth personality as he shares his inspirational journey of hope, focus, and determination. Click here to learn more about Justin Forsett.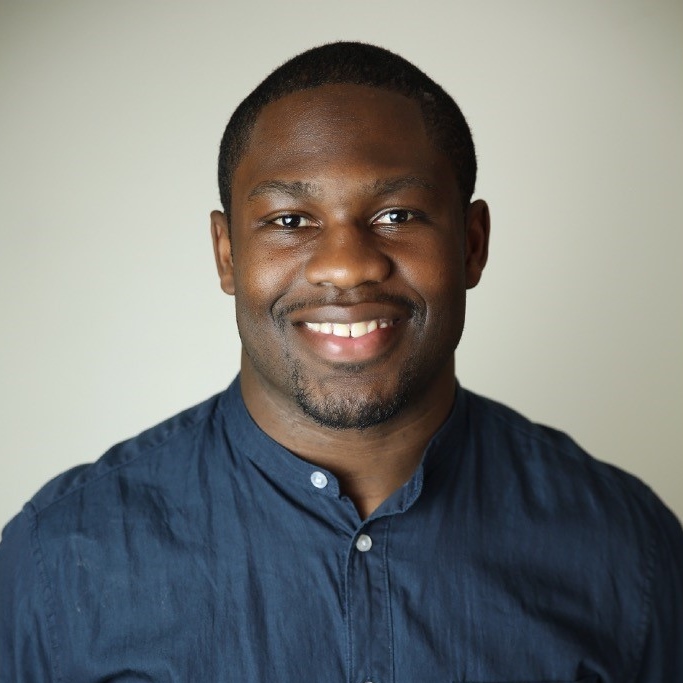 Ann Marie Houghtailing  A business development expert, Ann Marie Houghtailing is one of the most sought-after speakers in the country. With her trademarked Narrative Imprinting® process, she explains how to use storytelling as a tool of influence in business. Click here to learn more about Anne Marie Houghtailing.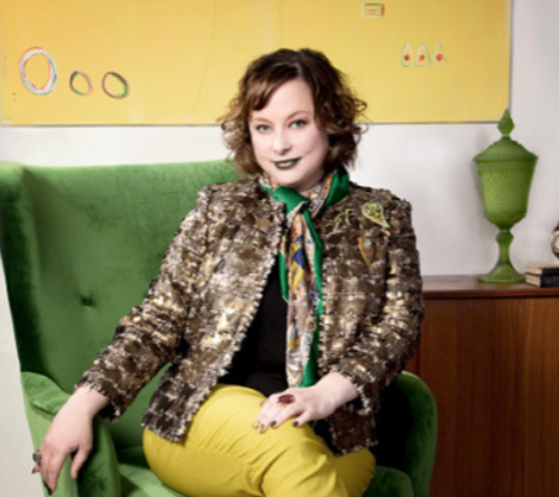 Let's Chat
At Innovative Entertainment, we're prepared 24/7 to help you select and book the perfect speaker for your event's keynote. We offer a variety of talent in a variety of budget ranges. Connect with us and let's chat early in the planning process to get one of the most important parts of your program set!