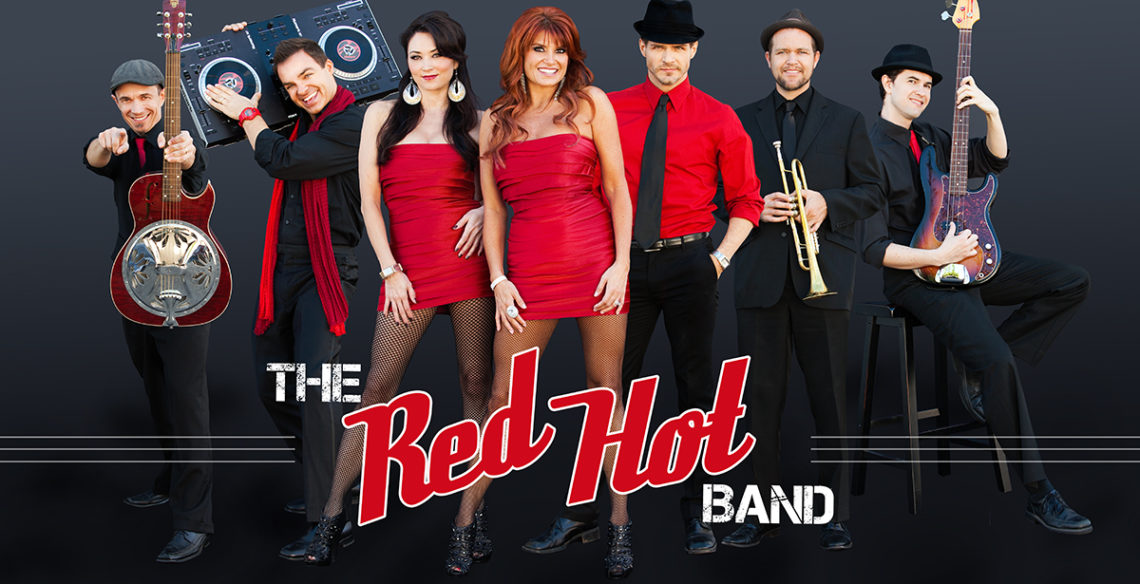 Great bands are an integral part of event entertainment and Innovative Entertainment's exclusive artist, The Red Hot Band is one that delivers time and again! As one of the hottest bands in the nation, this Los Angeles based group has played a big part of many special corporate events and celebrity studded engagements across the United States. They bring to events both high energy and professional talent – exactly what you want to see at corporate events. The one-note bands that only play one genre of music are becoming a thing past – The Red Hot Band knows songs from a wide range of genres and brings their talent to play until they've gotten everyone up and moving. They are most definitely one-stop entertainment shopping – whatever a client desires, this band can fully customize to deliver what we call 'The Red Hot Experience!' From a rocking party, to a chic soiree, to a down tempo low key event, to even performing all of the play-ons and play-offs for your speakers or special guests, this band is known for changing their style and sound to fit any occasion!

You may have heard of The Red Hot Band from shows like 'Dancing With the Stars,' the 'Finding Dory' world movie premier, the 'Big Bang Theory' 200th Episode celebration and many other high profile events. What truly sets them apart are their twists and new interpretations of favorite tunes, plus energy that cannot be compared. With experience in performing for a wide range of party settings, The Red Hot Band is experienced at giving party goers the time of their lives in a fun and high energy way. From regional performances to those afar, The Red Hot Band is no stranger to international gigs and have played events in Kauai, Cabo, and even Beijing. They've even opened shows for superstars like Darius Rucker and Katy Perry. During various award seasons, The Red Hot Band has played the Primetime Emmy's Governor's Ball, and for the past seven years they've brought in the New Year as the resident band for ARIA Las Vegas.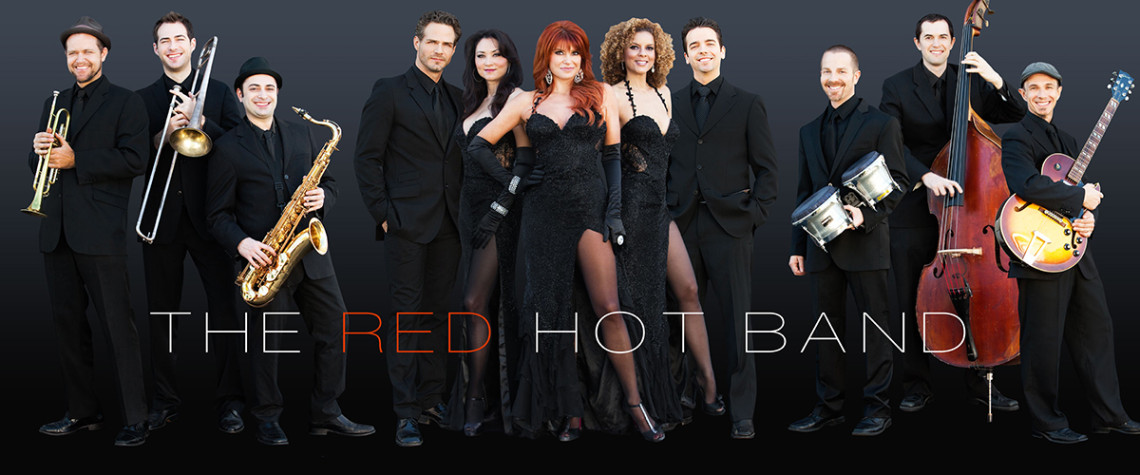 When hiring a band for any event, the thing that most clients worry about is how well the band is going to fit the event. Time after time, The Red Hot Band has successfully fit their style to many different types of event themes (Latin, Country, Classics, Cocktail, Decades, Vintage, Broadway, etc.). They are talented enough that they can customize their look, their stage presentation, and their repertoire of songs to fit the needs of any party no matter what the theme might be. If you're considering band entertainment for your upcoming event we encourage you to consider The Red Hot Band. Let us help by customizing an entertainment package for you that fits the exact needs of your event. We'll then work all the creative angles so that your attendees get a show they will not soon forget. If you want the band that's going to bring the house down every time, look no further – it's The Red Hot Band!