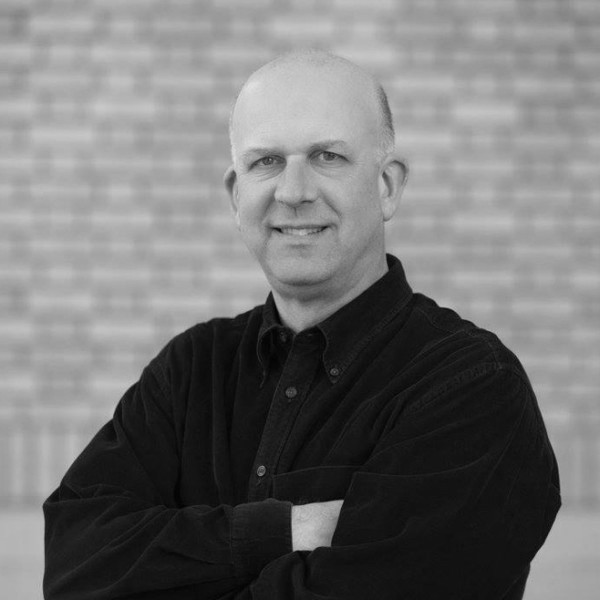 Throughout 2017 we'll be introducing you to some of the people who make Innovative Entertainment what it is today. It takes a high-performing team to deliver the best in event entertainment, which our worldwide clients expect. Our success thrives on the strengths of a team that deliver innovative and professional services day in and day out. We're kicking off this 'Meet The Team' series with Innovative Entertainment's, Peter Berliner. Enjoy getting to know a little bit more about Peter who's a 40 year veteran of the entertainment industry, and has worked on all sides of the business, as a concert promoter, manager, and agent.
IE:
Hi Peter! Thanks for taking time today to chat and share with with readers a little bit more about you. For over a quarter of a century now you've been a major provider of entertainment to the corporate, convention, and special event industry worldwide. What is your role within Innovative Entertainment?
PETER:
Hello. I started Innovative Entertainment in 1983, and am still the CEO / President.
IE:
What do you find the most rewarding about this role?
PETER:
I love working with the staff, the talent we represent and our clients. Our staff is like family, and I continually look forward to working with them and collaborating on ideas that provide the finest entertainment and production packages possible to our clients.
IE:
Over the years, you've taken Innovative Entertainment from a local talent agency to a major force in the live events industry on a worldwide basis. What do you think makes the company special and different from other industry competitors?
PETER:
We offer not only entertainment, but custom shows, keynote speakers, full production services, as well as complete event planning for a select group of clients. We have an ability to listen, understand, and pay attention to every detail that establishes us as one of the most respected companies in our field worldwide. We also treat the artists we represent, our clients, and our vendors with great respect – which has led to many long-lasting positive relationships.
IE:
From the start of Innovative Entertainment, what's an event that you booked that stands out as most memorable?
PETER:
That would have to be Superbowl 50 at Levi's Stadium. This was a huge undertaking with a great deal of moving parts that came off without a hitch!
IE:
When not producing entertainment for events like the Superbowl, what are some of your favorite activities to do?
PETER:
I enjoy being with my wife (Denee) and kids, whatever activity it may be. While we call the Bay area home we love spending time in the Sierra Nevada Mountains as well. I also love to play golf (although I'm not that good)!
IE:
In work and play, is there a particular motto that you live by?
PETER:
If you can dream it, you can do it!
IE:
In wrapping up, share with us something that you're most excited about this year at Innovative Entertainment.
PETER:
That would have to be our new show for 2017, 'Summer of Love LIVE!' This year is the 50th anniversary for the historic 1960's 'Summer of Love.' This exclusive Innovative Entertainment production includes musical hits of the late 60's, and look and sound-alike performers including Jimi Hendrix, Janis Joplin, Carlos Santana, Sly Stone, and Jim Morrison (just to name a few). How can you go wrong with the music of The Doors, The Rolling Stones, The Beatles, The Turtles, Otis Redding, The Mamas and the Papas, and other greats?! Clients that book this show bring to their event guests a live experience where they won't want to sit down – it's an incredible show! You can check out the video on that show here!
IE:
We can't agree with you more, it really is an incredible show! Thank you again Peter for the chat today – we appreciate all that you've done to make Innovative Entertainment what it is today!