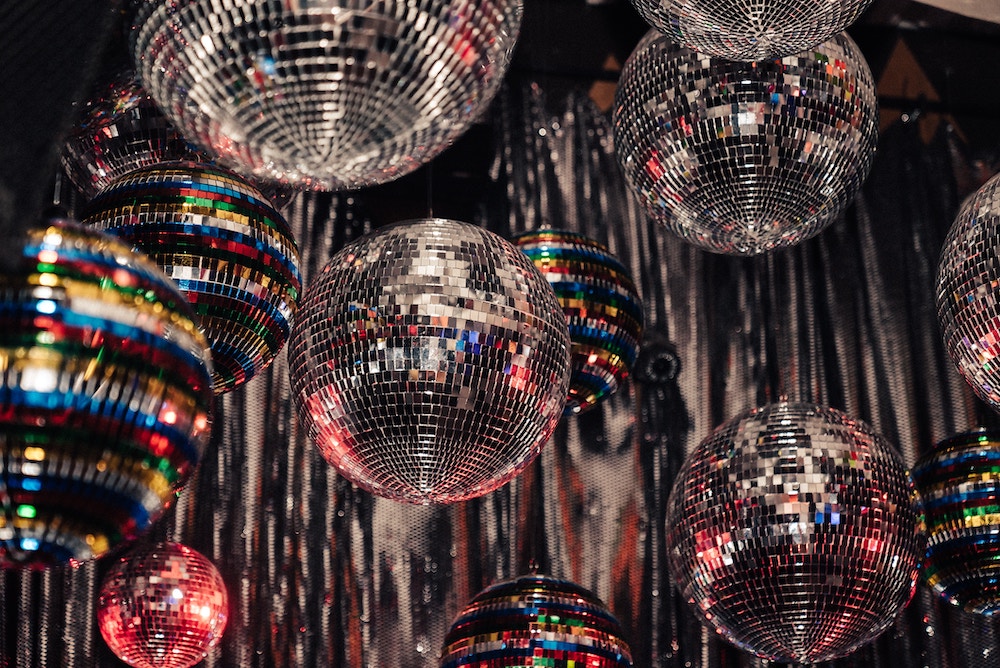 When you think of a party or celebration, you don't usually think of it as being silent. After all, people go to parties and events to socialize, right? But it's become increasingly popular to have parties that way – with a silent disco!
What Is a Silent Disco?
If you've never attended an event with silent disco or have never heard of it, then this form of entertainment might seem like a strange way to get people together for fun. Unlike most parties — where musicians or a DJ play music through an amplifier — a silent disco DJ sends music to wireless headphones that each guest wears. People listen to their headphones and dance next to one another while the surrounding space stays quiet. Some silent discos (also called silent raves, headphone parties, or quiet clubbing) have multiple DJs, and guests can choose which DJ to tune into. Their headphones might even light up with the color of the corresponding DJ so partygoers can identify who is listening to which DJ just by looking at the light color on everyone's headphones.
Some say the silent disco trend started in Europe, while others say it began way back in 1999 with a Flaming Lips concert. Whatever the origin, the silent disco event entertainment craze continues to pop up in more places and become more popular every year.
Why Host a Silent Disco?
Having a silent disco doesn't mean people can't talk or make noise. In fact, it makes talking easier because no one has to yell above the music volume to be heard. If you want to sing along to your favorite jam, no one will notice if you miss a note. Another bonus is that the noise that usually comes with events where music is amplified is not an issue, so you won't disturb neighbors or go against any noise ordinances.
Silent Discos are an entertainment option that's trending around the country for corporate events, promotional parties, and even fundraisers — and we are now seeing them booked for the 2019 holiday party season! People are even booking silent discos for their wedding receptions, like former President George H.W. Bush's granddaughter Ashley had at her recent wedding. We love the concept of this innovative entertainment and are happy to see this trend appearing to stick around.
Click here to plan a silent disco with Innovative Entertainment and make your company holiday party or next corporate event the most memorable party yet!