October is the perfect time for creepy-cool fun, and what could be creepier (and cooler) than an event at a haunted, historic venue? Beautiful, rich with history, and loaded with paranormal activity – these venues have everything you need to host a spectacularly spooky event!
The USS Midway, San Diego
As an active-duty aircraft carrier for 47 years, the USS Midway holds a distinguished record. Decommissioned in 1992, the giant ship is now docked in San Diego, where it serves as a museum visited by hundreds every day. Since the USS Midway was in action for almost 5 decades, she's seen a lot. We entertain for events often on the USS Midway and have yet to see an apparition. However, reports of paranormal activity aboard the ship have been made for years, with people hearing and seeing more than 30 ghosts or apparitions. Talk about 'innovative' entertainment!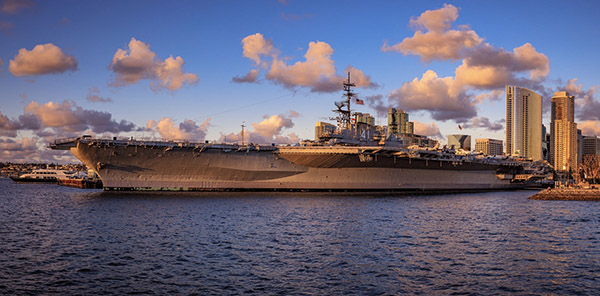 The Fox Theatre, Atlanta
Opening in 1929, The Fox Theatre is an ornate and gorgeous concert and performance hall that was designed with ancient temples in mind. This downtown Atlanta hotspot has been visited by millions over the years, including some pretty well-known characters. An anchor venue for Atlanta's arts district today, people love the history, and spookiness, of the historic building. There have been many sightings of the paranormal at this venue, specifically visits from one of the resident ghosts and orbs that magically appear within photos.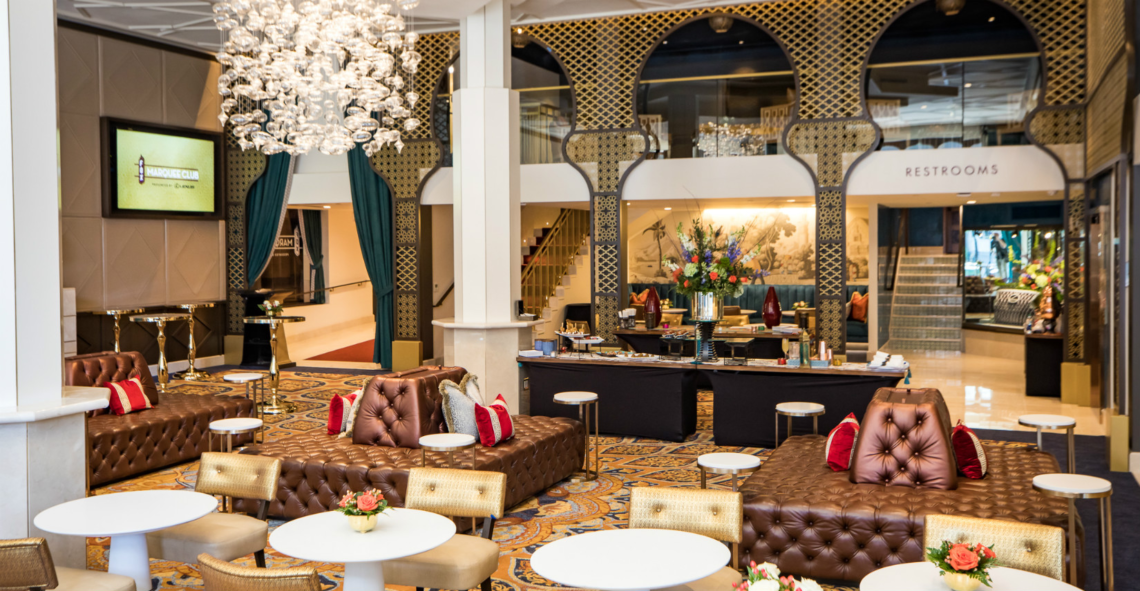 The Roosevelt Hotel, Los Angeles
This hotel is eerily surrounded by stories, legends, and rich history. The Roosevelt Hotel is known all over the country for its reports of spooky activity and regarded as one of Los Angeles' greatest landmarks. It was named for President Roosevelt, designed in an elaborate Spanish style, and is linked to some of the coolest ghost sightings in the world. Reports of orbs, random cold spots, mysterious phone calls, and even sightings of famous guests like Marilyn Monroe and Montgomery Clift have been shared by many guests.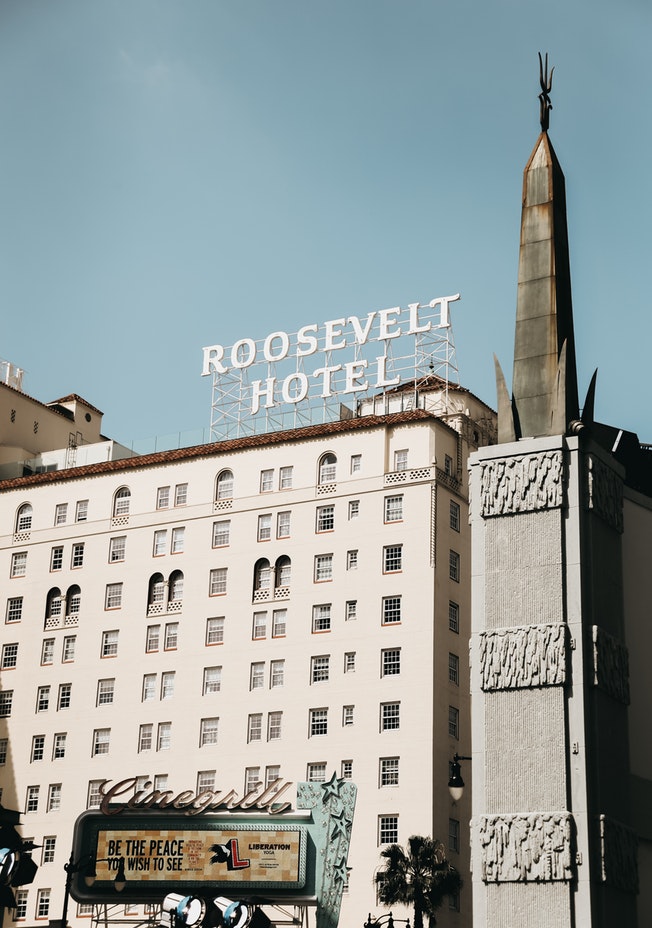 These historic venues from all over the U.S. are some of the best places to visit and investigate when you're in the mood for some spooky vibes. And when planning you next event, connect with Innovative Entertainment's expert team for access to the latest and greatest in event entertainment. We want to help you create an event that attendees find innovative, entertaining and spooktacular!