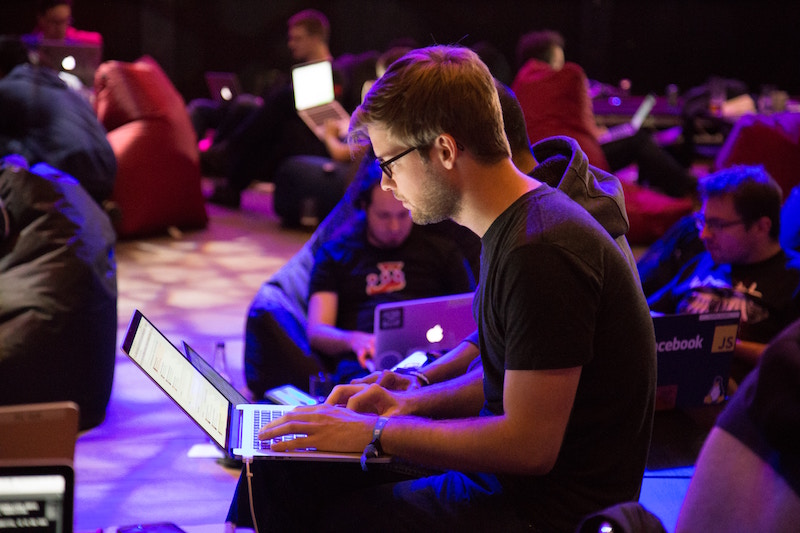 Even in today's technology ruled world, many people find face-to-face meetings and trainings the best way for them to properly portray and absorb information.
But many tech industry events and meetings are finding they aren't reaching their target attendance. And many technology professionals say they aren't able to go to as many events or meetings as they would like, even the ones that are most beneficial. So here are a few tips to consider when planning your next event that may increase attendance and engagement:
1. Give Proper Notice and Send Reminders
It goes without saying that screen time is top priority for technology professionals, so making sure to give proper notice is very important. Send the initial announcement or invitation approximately 2-3 months prior to the event to give proper time to cover their schedules and other appointments accordingly.
Also make sure to call or contact those attending a few days prior to the event to remind them. This is also a good time to send the agenda or any pre-work so no time is wasted going over it at the meeting.
2. Free Time By Getting Rid of Outdated Meetings
A lot of tech professionals have a required number of meetings they have to attend for various certifications, on top of filling required duties with their companies. This doesn't leave much time for them to attend meetings they would benefit from the most. Try reducing some of the meeting requirements for your program, perform an audit and drop any meetings that are unnecessary, outdated in material or repetitive to education they're getting in other areas of the industry.
3. Get Input From Tech Pros
A great way to engage the attendees, boost attendance, and maximize the impact of the information in the meeting is to get input from those attending. Send surveys with a couple questions asking technicians and technology professionals and their peers what information they would like covered.
4. Allow Time For Socializing
Give some time before the meeting is scheduled to start, about 20-30 minutes for attendees and their co-workers to catch up and get comfortable. Having appetizers and drinks at the event will help with this, and promote a more relaxing atmosphere.
5. Respect The Attendees' Time
Technology professionals stay busy, so it's important to maximize the event as much as possible. Pick a location that's within driving distance of the majority attending, and try scheduling meetings earlier in the day instead of in the evening. And make sure to stick to the agenda, start the event on time, and don't go over the scheduled end time if at all possible.
---
The expert producer team at Innovative Entertainment is filled with ideas on growing attendance for both meetings and events. Learn more about how we can help you book experienced keynote speakers, expert talent and world-class performers, contact us today.