You just never know who you might run into filming in Atlanta, Georgia. From April through August, 2018, you could see Danny Glover, Tom Hardy, Mark Wahlberg, Jason Bateman, or Tatum Channing. According to a new report by FilmL.A, 17 feature films were shot in Georgia in 2016, beating California as the top location for feature film production and making it the number one filming location in the world. Clearly Atlanta has become the "Hollywood of the South."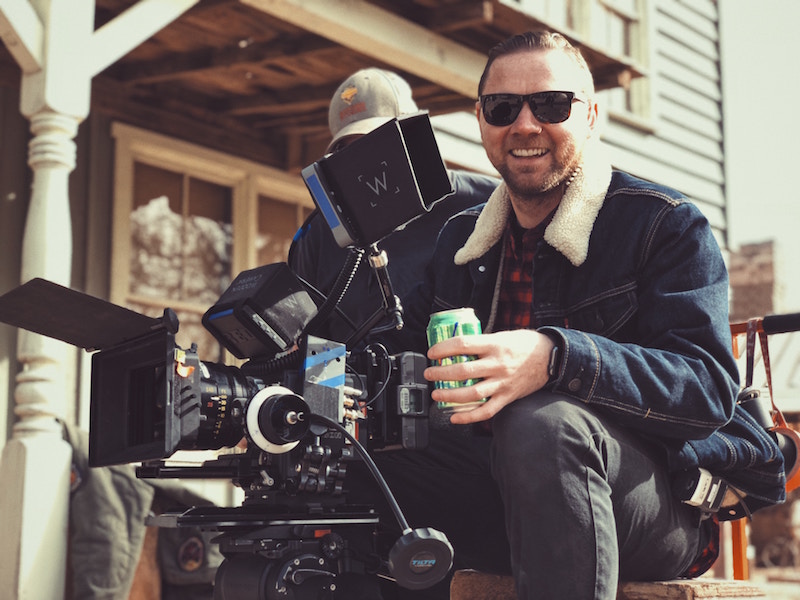 Movies being filmed currently in Atlanta include:
• Instant Family: Featuring Mark Wahlberg, about a couple that adopts through the foster system and ends up with 3 wild kids.
• Sonic the Hedgehog: A live action movie of the original game – will begin filming this summer.
• Through The Glass Darkly: A psychological thriller.
• Boss Level: Featuring Mel Gibson, an action thriller.
• Super Fly: A remake of the 1970s blaxploitation classic film Super Fly.
• Only: A sci-fi film starring Chandler Riggs, Freida Pinto, and Leslie Odom, Jr.
• America, The Motion Picture: The first major animated feature film produced by Netflix, starring Channing Tatum voicing the lead role of George Washington.
• Gemini Man: Starring Will Smith playing an assassin who faces off with cloned younger version of himself.
• Goosebumps: Slappy's Revenge: A sequel to the 2015 Goosebumps.
Television shows filming in Atlanta include:
• Queer Eye (formerly Queer Eye For The Straight Guy – Netflix) – reality makeover show
• Ozark (Netflix) – season 2 of comedy starring Jason Bateman
• Saints & Sinners (Bounce TV) – season 2 starring Vanessa Bell Calloway and Christian Keyes
• Being Mary Jane (BET) – shooting final season and episodes
• The Quad (BET) – season 2 starring Anika Noni Rose
• Atlanta (FX) – A comedy by Danny Glover
• Bobby Brown biopic (BET) – mini-series about the life of Bobby Brown
• The Passage (Fox) – TV Pilot about a government conspiracy thriller with vampires
• The Resident (Fox) – Medical drama starring Matt Czuchry
• Love Is (OWN) – Series about a couple navigating Black Hollywood starring Michele Weaver and Will Catlett
• Stranger Things (Netflix) – Season 3 rumored to be heavily influenced by Stephen King
• MacGyver (CBS) – shooting across Atlanta
When you visit Atlanta, do yourself a favor and take a movie tour. This will give you the inside information on how it's done and who you may see while visiting!
---
Learn what Innovative Entertainment can deliver to your special event, take a look at our Exclusive Artist portfolio here, and our Regional Talent portfolio here. Our services span across the United States, and worldwide – including five continents and numerous countries. For more information on the great talent and special event entertainment services we have to offer, connect with us online here or give us a call at 800-580-1383.