Spring Break which started in the 1930s as a vacational period in early Spring for universities and schools is now widely observed in the United States by students as well as adults with no ties to an academic calendar. Observed typically in late March and early April, this week-long reprieve from work and study is synonymous with traveling, partying, and shaking off those mid-year blues. At Innovative Entertainment, we want to help you celebrate in style in four of the hottest Spring Break destinations in the country. We're breaking down what each of these incredible cities has to offer, plus some tips on making the most of your vacation, starting with Las Vegas and San Diego.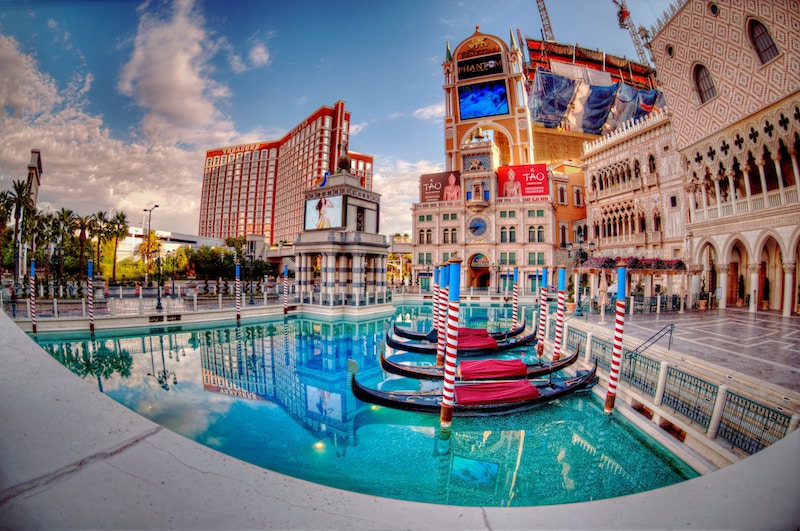 Photo: Scott Webb 
LAS VEGAS
Dubbed the entertainment capital of the world, the city is famous for the glitz and glam of the Las Vegas Strip. There's truly something for everyone, whether your tastes run toward fine dining or dive bars with live entertainment. We suggest checking out the day club at the Cosmopolitan's Marquee, where you can enjoy a poolside party unlike any other. If you'd rather sleep in, the club is open all night long. For a taste of the beach in the middle of the desert, hit up Mandalay Bay's famous rooftop beach pool.
If gastronomy is your thing, Vegas has plenty to offer. The town has restaurants serving every type of cuisine, from French to Italian to Asian fusion, and that's just on the Strip. One of Vegas's most unique downtown bars is The Laundry Room. It's known for its speakeasy theme; patrons must text a secret number to make a reservation. They are then guided through the secret doorway into an intimate lounge featuring many unique cocktail options. (That number, by the way, is 1 (702) 701-1466.)
If there's one thing Vegas does better than any other city, it's entertainment. We're talking glittering showgirls, daring acrobats, and live comedy that would make a sailor blush. While Cirque du Soleil is always top-notch, Vegas is better known for its adult fare. For a show that's off the beaten path, we recommend Zombie Burlesque. The show is set in the Atomic Age, and zombies live side by side with humans — and they've invited you to their exclusive club. The intimate theater is small, but if you're in the front row, the zombies might drag you on-stage.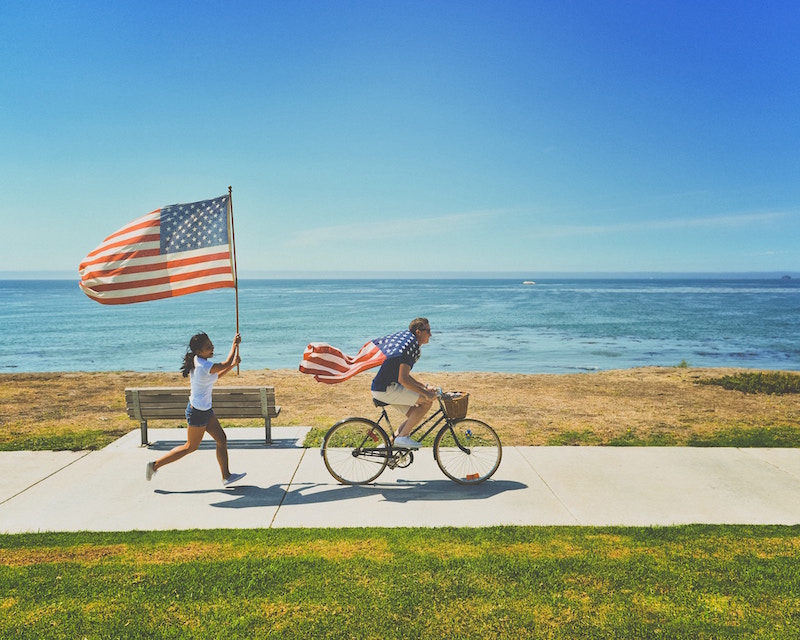 Photo: frank mckenna 
SAN DIEGO
This SoCal beach town is a more low-key option for Spring Break. Vacationers can spend the day enjoying one of the city's many beautiful beaches, then head into the city proper for the town's nightlife. The best beaches for partying are Pacific Beach and Mission Beach, which are great for surfing and sunbathing. Conveniently, there are quite a few large Airbnb rentals in the area that are perfect for large group or family trips.
San Diego's club scene is located in the Gaslamp neighborhood. The historic quarter is home to nightlife, restaurants, and popular dive bars. We recommend dinner and dancing at PARQ, a club which combines fine dining with an ethereal club atmosphere for a wholly unique experience. If you can, splurge on one of the 19 VIP tables – you won't regret it.
No post about San Diego would be complete without mentioning the food. The city boasts some of the best Mexican food in the country, and the craft brewery scene is thriving. City Tacos in North Park combines the two, pairing unique tacos with local beers or imported Mexican beers.
---
Have more questions about these wonderful cities? Let us know! Our team of entertainment experts not only design amazing experiences for our event clients around the world, but they are experts on many of our most entertained cities. Connect with us by clicking here.