Think DJs and a PA system are the only entertainment option for your next event? You might want to think again. Silent Discos have become a popular choice for entertainment, replacing the PA system with wireless headphones instead. Silent Disco events began as a clever way to circumvent noise ordinances. And what originally began in Europe has become a craze spreading around the world.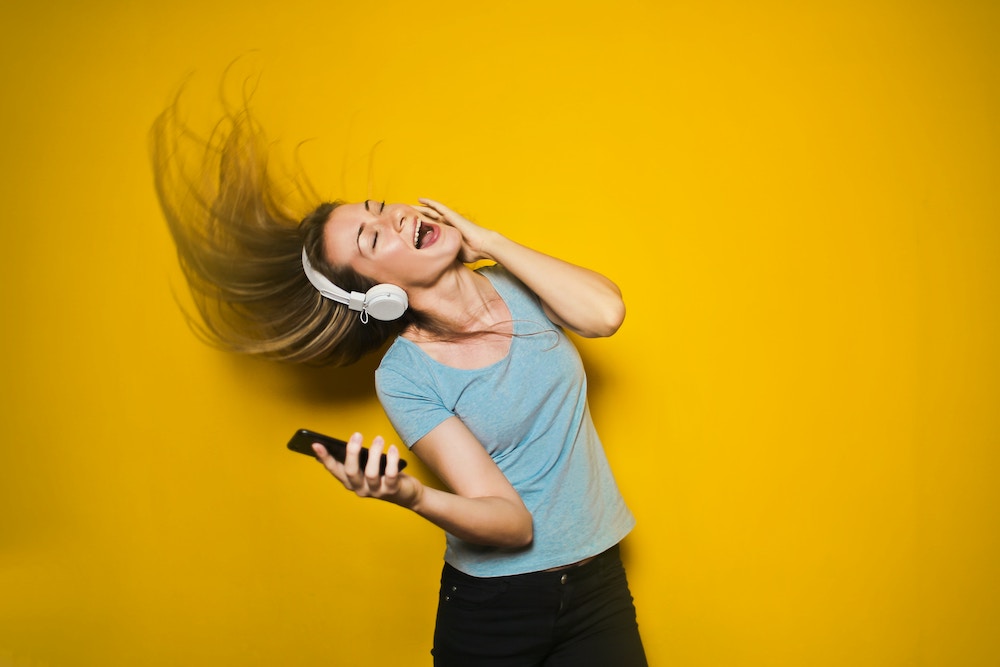 Silent Discos begin by every event guests being loaned their own wireless headphone set to jam out to with everyone around them. Not only do the individual noise settings pacify other guests who tend to be annoyed by loud parties, but they also allow guests to turn the volume low or high depending on their own sensitivity to noise. This way, each individual can turn their volume as loud as they want without invoking the ire of networking guests or stuffy neighbors. If you've ever enjoyed a party and concert but worried about the impact on your ears – they're a great option for you. Silent Disco events are also a magnificent opportunity for people watching. They allow those who aren't quite feeling the music, at that moment, to simply remove their headphones and converse with those around them without having to compete with pounding bass.
---
Booking entertainment for a 2019 event? Wow everyone with this hippest entertainment option around. Contact our Innovative Entertainment team to learn everything you need to know about bring Silent Disco to your future events.