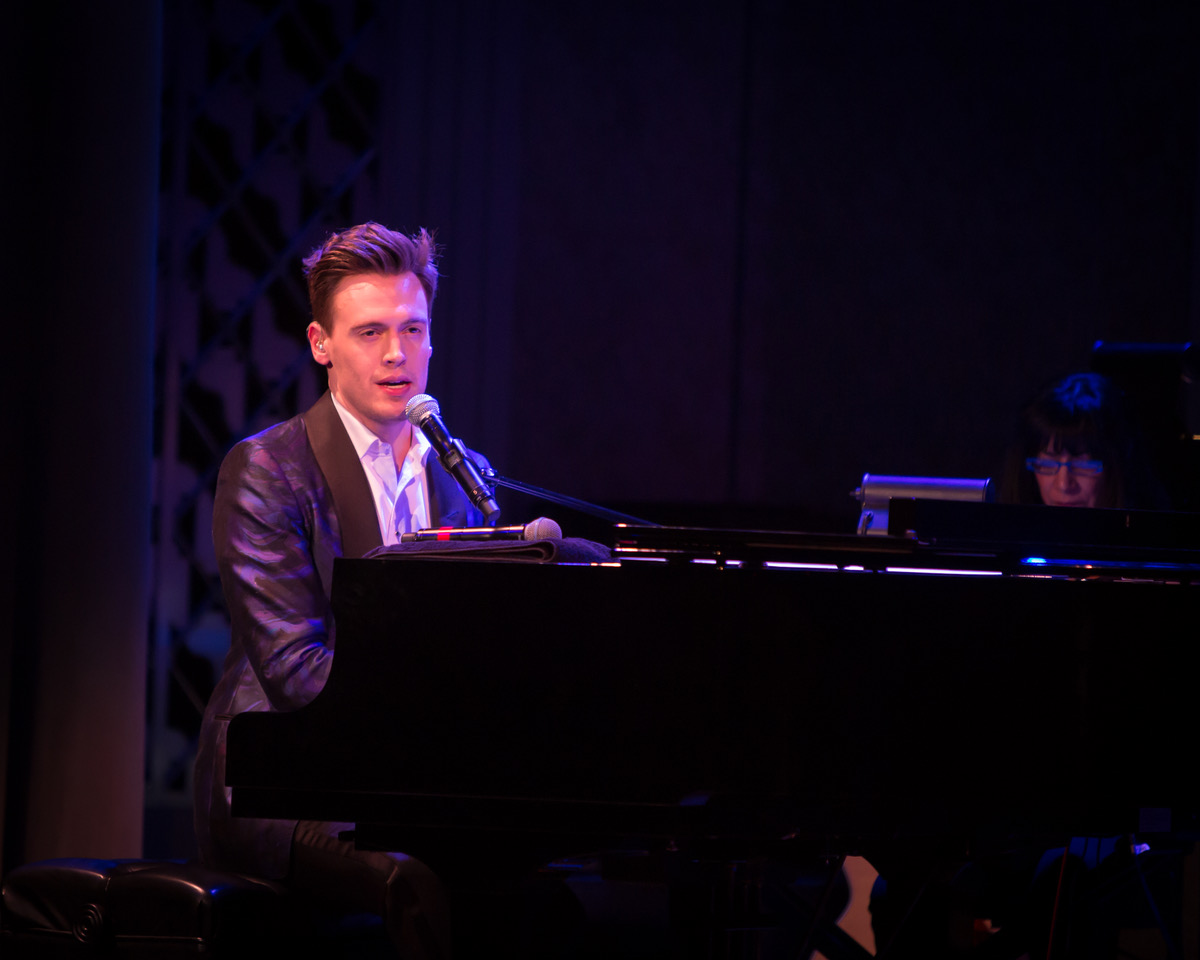 When looking for entertainment and speakers for your conference or corporate events you want to find talent who keep the attention of audiences and give a show like no other. Erich Bergen is that entertainer. Captivating, charming and triple-threat talented. We're honored to have Erich on our roster as a performing artist and a speaker available for client events.
Performing since he was just 3 years old, Erich has always enjoyed singing, dancing, and acting. At the age of 9 he was discovered by casting and by the age of 11 had his first television role. You may know him best from popular television shows like Madam Secretary, Gossip Girl, and Children's Hospital. He has also performed on Broadway in Jersey Boys and Waitress.
Growing up, Erich loved watching music videos and drew most of his inspiration from MTV in the 80's. He's shared that he's always tried to emulate the energy and excitement he saw within those shows. Erich has now been in the television and theater industry for over 22 years. His experience with performing is hard to beat and it shows in every performance he is a part of.
Whether performing or speaking, Erich loves reaching out to the audience and touching their hearts with his voice and the lyrics he sings. A self-proclaimed "kitschy and corny" guy, he loves anything comedic. Clients proclaim that his talent, fun personality, and on-trend sense of humor bring some of the best energy to the stage for corporate events that they've ever seen. Erich Bergen is sure to impress as an opening conference speaker, corporate event speaker, or as the event's main entertainer.
With over 30 years in the industry, Innovative Entertainment is proud to have only top entertainers within our repertoire, including Erich Bergen. We're here to help you reach the highest level of satisfaction with attendees for your events. Click here to connect with us – the show must go on!