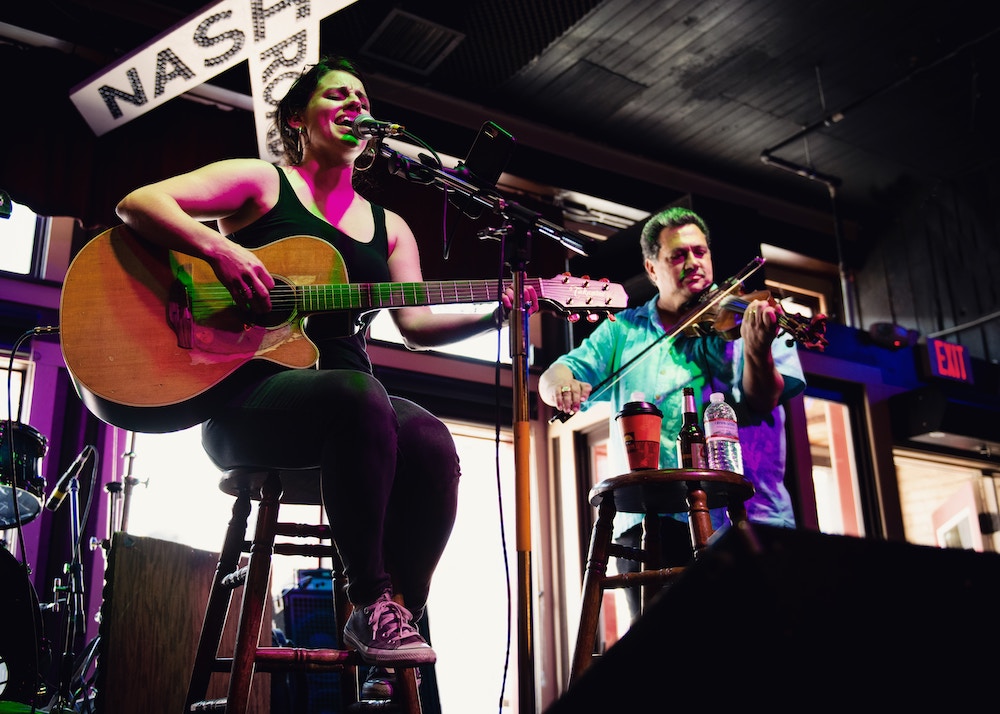 Looking for music for your event that's lively but mellow, upbeat but soulful, and easy to dance to without overwhelming the event's atmosphere? Consider booking a country or bluegrass group for the event's entertainment!
What Is Country and Bluegrass Music?
This genre of music is broad, spanning everything from very old-school banjo tunes to modern alt-country. In general, country and bluegrass music features string instruments and tunes based on traditional American songs. Country and bluegrass songs are often geared toward dancing, but also include ballads and slower numbers that provide great background music. This musical genre attracts fans of all ages.
What Should I Look For In a Country or Bluegrass Band?
Consider the details of your event when looking for the right country or bluegrass band to hire. Is it large or intimate, indoors or outdoors, and will your guests want to dance or sit and talk? For some events, a traditional acoustic bluegrass band might be the perfect fit, while for others you might want a livelier modern country group that offers a full stage show.
How Can I Find a Country or Bluegrass Band For My Event?
Innovative Entertainment has a wide roster of event entertainment options, and that includes country and bluegrass bands. Check out a couple of our favorites:
Harvest Acoustic is the perfect choice to bring a blend of traditional and popular music to your event, with their folk-tinged style featuring upright bass, violin, guitar, and vocals.

Urban Outlaws brings an energetic country vibe to your event as they cover favorites from across the history of country music. They've made it their mission to learn every country song ever written!

---
Innovative Entertainment has a long history of providing top-quality entertainment to all types of events. To learn more about booking impressive entertainers and engaging speakers in our artist roster, click here to connect with us!