As the world settles into 2019, we can't help but get excited about two top acts that are gaining buzz in the world of event entertainment. More and more we're seeing companies and organizations hosting conferences, meetings, employee appreciation events and other celebration activities where entertainment plays a leading role. We find that for many the event entertainment helps to lighten the mood and make it more memorable for everyone in attendance. The following are two of the hottest acts currently available and trending for such 2019 events:
Entertainment's Best Kept Secret – SILENT DISCO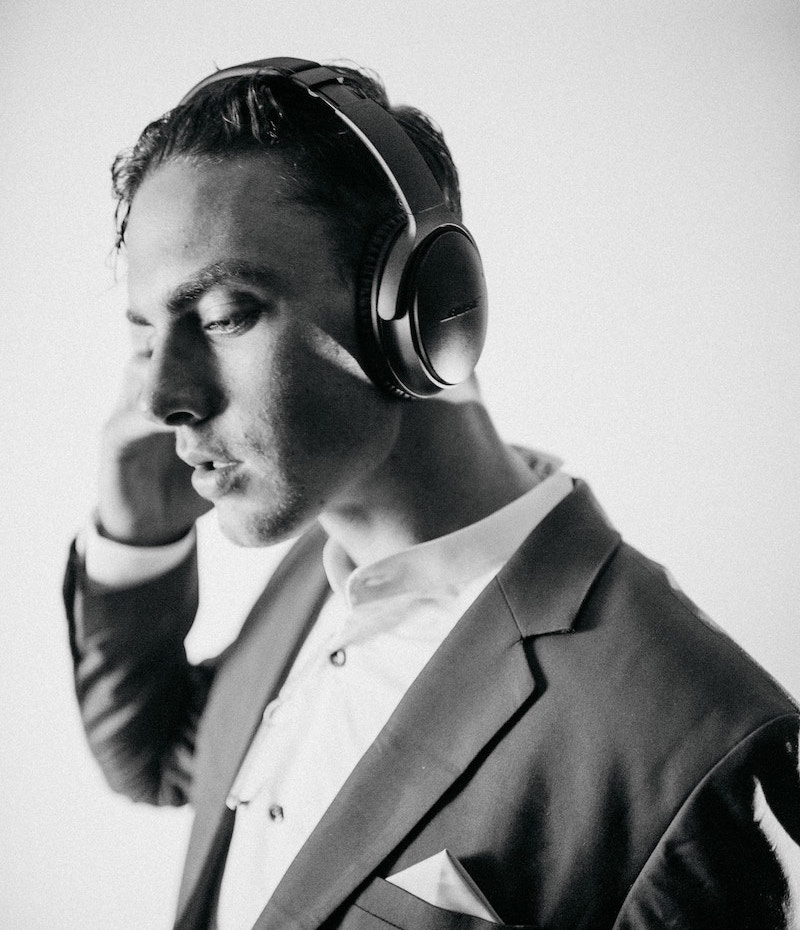 Silent Discos are a trend in entertainment that have been growing in popularity year-over-year. By adding Silent Disco to your event attendees can dance the night away to music that is listened to only through wireless headsets. Each headset wearing participant listens individually to the music rather than hearing it through one speaker system at the event. Should an event attendee choose not to wear headphones, they will enjoy the sounds of silence…where the "silent" comes into play. Silent Disco events are perfect for events with attendees that want to both party and to networking with others in attendance. If a non-headset wearing attendee were to look out into the room of people participating they would essentially see people dancing to nothing but silence…a highly entertaining scenario!
Silent Discos are great entertainment for corporate events because they allow people to choose to listen to music, or choose to converse with other attendees. There are even Silent Disco setups with multiple DJs, allowing attendees to switch between the types of music they hear via their wireless headsets. Our clients love the option of multi DJ Silent Disco – it means that there will always be something playing that strikes everyone's fancy and attendees don't have to listen to music they might not enjoy.
New To The Scene – MICROBREWERY STYLE MUSIC
When it's local, we love it – and Microbrewery Style music plays right into that love! This newly trending style of event entertainment encourages the hiring of local musicians to play in what you might call "brewpub" style event entertainment. Hiring local talent and regional acts across the U.S. is a specialty of Innovative Entertainments. And when it comes to client events, it's win-win. Microbrewery Style entertainment gives local artists the opportunity for paying work with the added exposure to potential new fans. Performing in small venues is how many artists get their start – and how many return at the end of a long, successful career. We find that they're appreciative of the opportunity, and everyone at the event enjoys the intimate performance that really shines a spotlight on the artist's talents.
This Year's Hottest Acts
We love that these hot musical acts are on fire for 2019 and are taking the event entertainment world by a storm. And when you work with us, you can't go wrong with booking either trending option for your next corporate or organization event. If you'd like more information and insights into how a Silent Disco or Microbrewery Style performance would look with your event then click here to connect with our expert entertainment team!