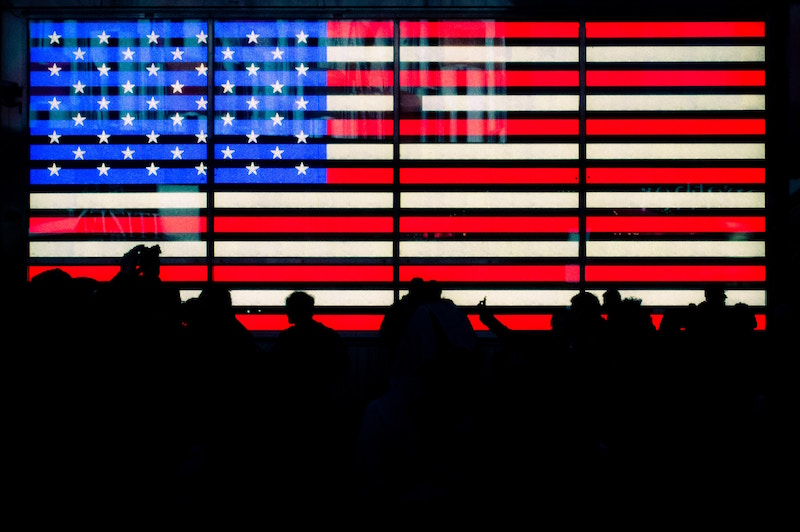 One of the most exciting seasons ever of America's Got Talent concluded this week with a live finale show and a new winner has been crowned. The season 13 finale show will go down in AGT history as one of the most entertaining and fun in its long-reigning history.
All of the AGT Season 13 Finale Basics
The live finale aired on Wednesday, September 19th, 2018 at 8 PM (EST) on the NBC Network. The 2-hour special took place in the ever-stunning Dolby Theatre, with judges Simon Cowell, Howie Mandel, Mel B, and Heidi Klum lending their usual, expert opinions. Hosted by the beautiful and talented Tyra Banks, nearly 13 million viewers tuned in to watch the spectacular conclusion to season 13 of America's Got Talent. Here's why:
What Went Down
Ten contestants battled it out over the course of the finale, in an atmosphere filled with anticipation and awe. Though they all wanted to win the one-million prize, only one could walk away with it. And the opportunity to headline their own show in the world-renowned city of Las Vegas isn't anything to sneeze at either.
The first acts to be eliminated, based on viewers' votes, included singers Daniel Emmet, Courtney Hadwin, and Glennis Grace, trapeze artists Duo Transcend, and comedian Vicki Barbolak. You had to wait until the final 20 minutes to begin hearing how the top 5 would fall. But the finalists weren't the only thing to watch.
Who Was There
AGT pulled out all the stops for this star-studded finale. The show began with a killer intro by legendary band KISS and quickly led into performances with finalists and music stars in the industry. The Struts joined Hadwin, Placido Domingo joined Emmet, and Bebe Rexha performed with Grace; all providing graceful and spirited performances.
Even Duo Transcend got in on the fun with an amazing trapeze performance accompanied by world-renowned violinist Lindsey Stirling and finalist King Joseph. Viewers got a taste of the clever collaboration between finalist Vicki Barbolak and comedian David Spade and then wowed by Ketterer's performance of a new song, written by country star Garth Brooks. Of course, there were also mind-blowing performances by magician Shin Lim and dance group Zurcaroh that left millions of viewers shocked.
The Runner-Ups & Winner
The main question on everybody's mind is who won? During just the last few minutes of the show, viewers finally got to see who would become the winner. Here are the results you're dying to hear:
5th Place: Michael Ketterer, singer
4th Place: Samuel J. Comroe, comedian
3rd Place: Brian King Joseph, violinist
2nd Place: Zurcaroh, dance group
1st Place: Shin Lim, magician
Magician Shin Lim
Canadian-American Shin Lim is a magician recognized for his use of card manipulation and sleight of hand. On AGT he became known for elaborate close-up card magic routines, with the tricks set to music. He is self-taught, having learned most of his skills from watching YouTube. Shin originally studied to be a pianist, and he took up magic as his career after being diagnosed with carpal tunnel syndrome. Shin was discovered around 2012 and began to tour internationally, and subsequently won the 2015 Fédération Internationale des Sociétés Magiques in Card Magic. His appearances on Penn & Teller: Fool Us and his win on America's Got Talent's 13th season will surely lead to more international fame.
---
America's Got Talent is a hub for some of the best entertainers in the world, and at Innovative Entertainment we're proud to work with some these acts regularly for events around the world. Our clients include corporate in-house planners, conference and show producers, production companies, destination management companies, performance venues, and more. For more information on how we can help bring top talent to your next event connect with us!