Now you have the chance to book three major headliners at one event. Introducing the supergroup Ezra Ray Hart – featuring the combined talents of: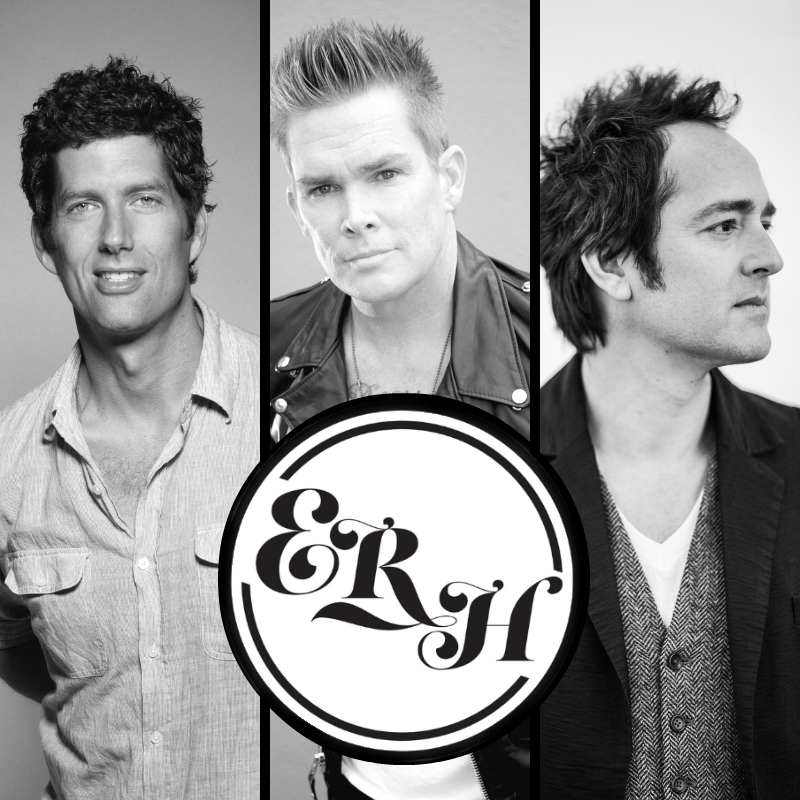 Famous for the 1997 hit single, Fly as well as Every Morning, Someday and When It's Over. Mark McGrath toured the world in the late nineties and early 2000's, with the nu metal and alternative rock sound of Sugar Ray.
Kevin Griffin helped Better Than Ezra shoot to number one in 1995 with the single, Good. Their alternative rock and post grunge sound had fans screaming with excitement, as they continued with other hits, such as, King of New Orleans, and At the Stars.
American rock band, Tonic rose to fame in the early nineties with an alternative rock, post grunge sound, represented in hit songs, such as, If You Could Only See, and Open Up Your Eyes.  If You Could Only See became Rock Radio's most played song in 1997.
---
These three major headliners from the nineties and early 2000's now come together, to produce an alternative rock masterpiece known as, Ezra Ray Hart. Event guests will enjoy the thrill as memories from high school or college come flooding back with these rock legends. The best of three smash hit bands, with combined awards such as three gold records, four platinum records and 18 top singles. Ezra Ray Hart plays your favorites from all three alternative rock bands, combined into one electrifying concert.
Book Ezra Ray Hart at your next corporate, conference or special private event. Contact Innovative Entertainment for more information and to find out how you can impress your guests with the chance to see three alternative rock legends all together in one thrilling event!