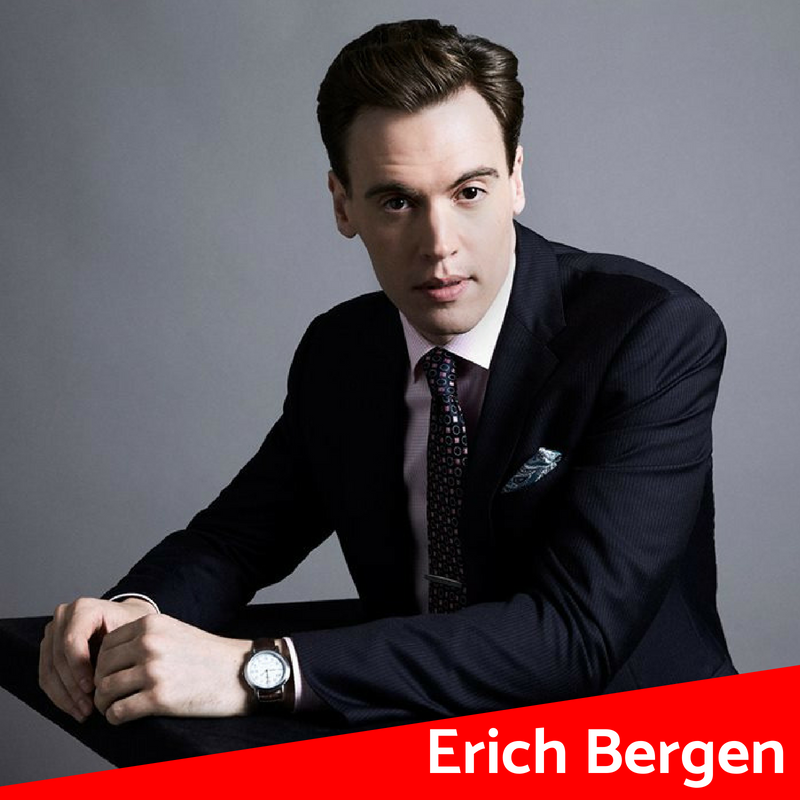 The spotlight is shining bright on one of our Inn-Crowd exclusive artists, Madam Secretary star Erich Bergen. Here's the latest headlines on this star performer:
Black Tie Dinner Media Award
On November 3rd, Bergen was honored with a Media Award at the 37th Annual Black Tie Dinner in Dallas, Texas. An LGBTQ fundraising organization, the prestigious nonprofit black tie dinner has distributed over $22 million to the Human Rights Campaign and other beneficiaries within Texas. Watch Bergen's acceptance speech:

Billboard Music Premiere
In music news, Billboard also premiered Bergen's latest single Better in the Dark. Click to listen and read the full article/interview.
Want Erich Bergen to headline and/or host your next corporate event? His talent, charisma, and heart is sure to enhance your event and engage your audience. Click here to book Erich Bergen today – and don't forget to ask about our other Inn-Crowd exclusive artists.