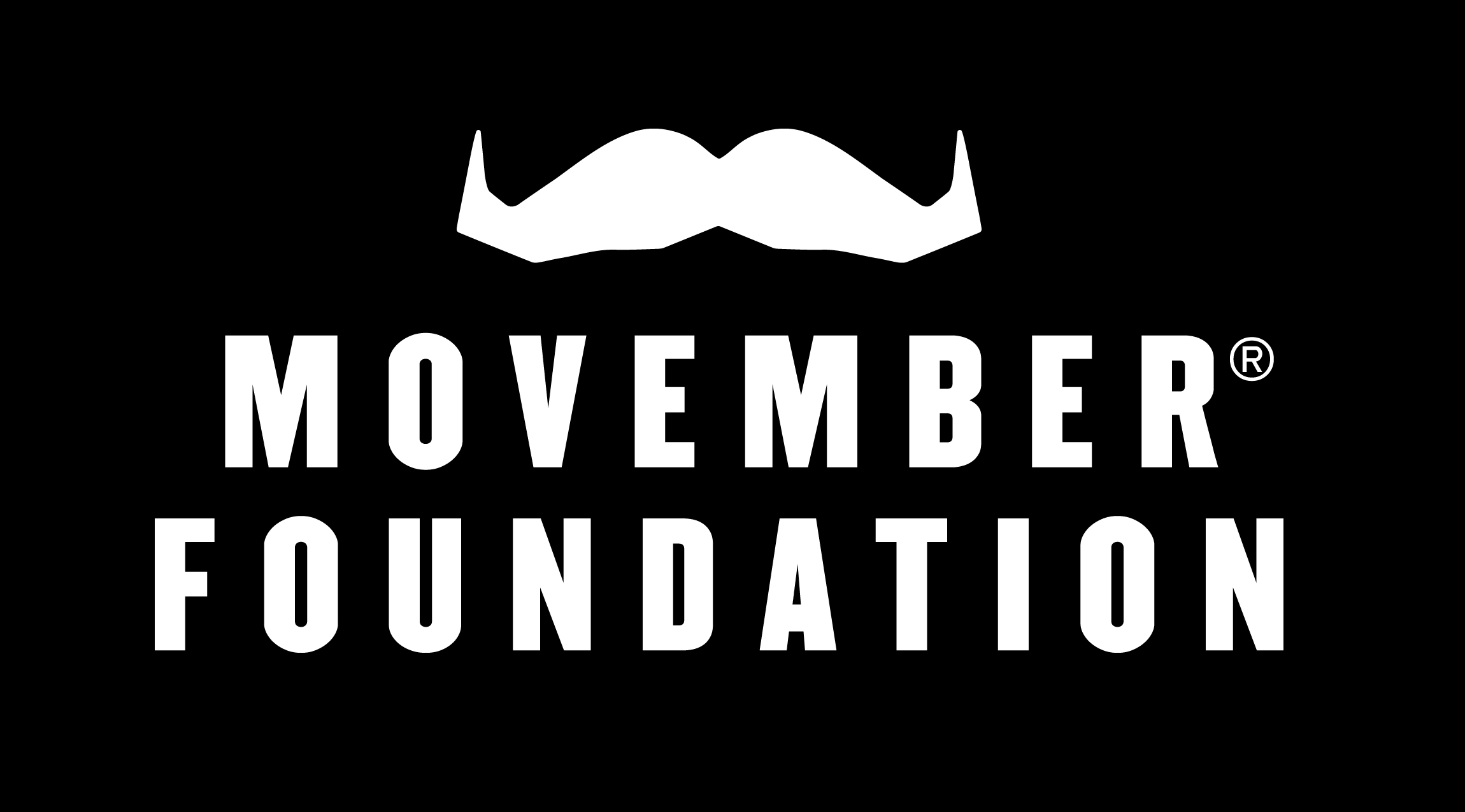 Mustaches are about to make their grand entrance on faces around the world as November approaches. The "Movember" movement has been trendy for years, but most people are unaware of just how important this cause is. Movember is more than just a trendy challenge to grow a mustache and leave it there for 30 days. It's an opportunity to spread awareness about men's health – a topic that isn't getting nearly enough attention.
Millions of men are dying earlier than they should be due to prostate and testicular cancer, both of which are treatable if caught early. More men will be able to understand the risk factors and reduce side effects if awareness is spread on these issues. Awareness will lead to more donations and support; and therefore more innovative solutions to cure, prevent, and simply enhance the lives of those who are diagnosed. Learn more about the organization leading the charge for awareness, www.us.movember.com.
With November kicking off this week, it's the perfect time to start planning a way to incorporate support for this cause in upcoming November corporate and private events. We have a few unique, creative ways that you can do this to add a little fun to your event while supporting a great cause.
1. Set Up A Mustache Station: 
The reality of mustaches is that not everyone can grow one and not everyone wants to grow one, so set up a "Stache and Lash Station" where men can have temporary mustaches painted on their faces and women can get fake eyelashes done by licensed lash artists. Accept money for these services that can be donated to the cause or offer them at no extra cost, simply to spread awareness of the cause.
2. Set Up A Craft Beer Station:
Nothing goes better with a mustache than a great local craft beer. Set up a station where event attendees can grab a beer in support of men's health.
3. Set Up A Mustache Photo Booth: 
Photo booths with props are all the rage right now, so incorporate a mustache themed photo booth at your event to spread awareness. Encourage attendees to post their photo onto social media with the hashtags #movember, #menshealthawareness or #healthwars. Showing support on social media is one of the best ways to raise awareness.
4. Carry The Theme Throughout The Entire Event: 
Let your guests in on the theme. Attendees should come equipped with mustaches and enjoy an interactive experience in support of men's health. Incorporate mustaches into every part of your event, from catering staff and dessert details, to decor and even entertainment!
---
There are so many ways to get your Movember on! As mentioned, many people are unaware of how important this cause is, so make sure that the message of your event or incorporated activity in support of men's health, are clear; that their support is truly saving lives!