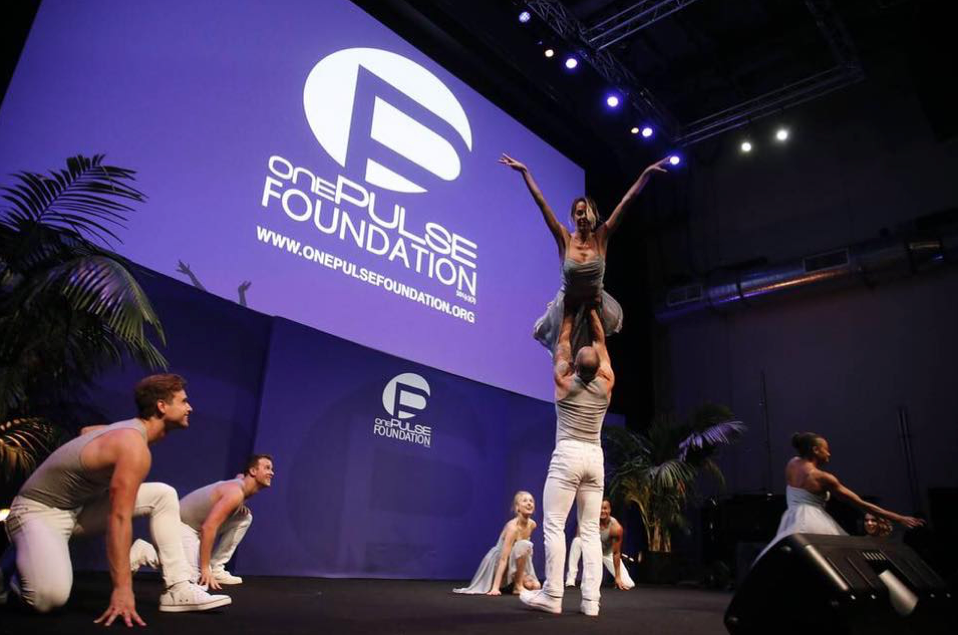 Be the change you wish to see in the world.
Earlier this year, and shortly after the June 12th Pulse Nightclub tragedy in Orlando, Innovative Entertainment Executive Producer Nicole Bernardi received a call from Eclipse performer, Conrad Keola'ikaika Pratt. Conrad, who once lived in Orlando, knew many of the club employees and patrons – tragically, he also lost a dear friend that horrific night. Conrad wanted to help but wasn't sure how. Feeling helpless, but yearning to help the victims, their families and the club owner, Conrad approached his closest entertainment partners and friends to help him create a fundraising event for Pulse in Los Angeles.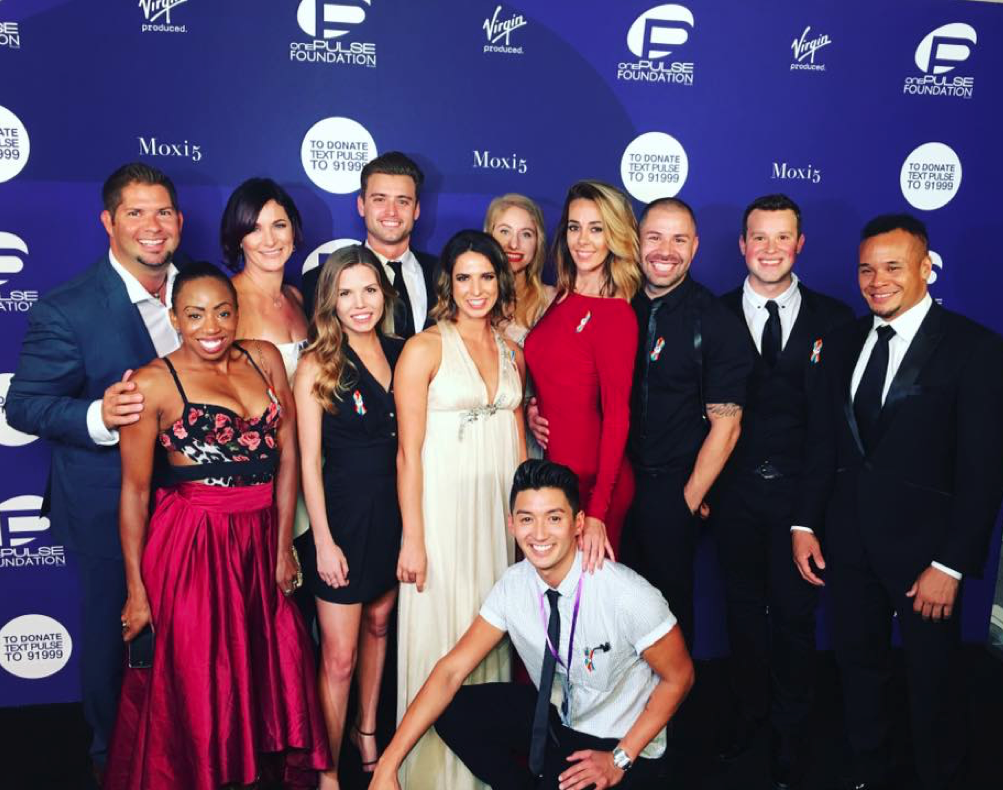 The committee, made up of entertainment industry leaders from Virgin Produced, iHeartMedia, Universal Studios Hollywood along with many others, dived right into the cause to raise awareness and funds by bringing this event to life. Once a creative concept was conceived they approached Pulse Nightclub owner Barbara Poma with the idea, and the onePulse Foundation was born. Without hesitation Innovative Entertainment's Eclipse team was honored to be a part of this heart-felt event.
The event's goal was two-fold: to raise money for the victims and their families, and to raise funds for building a memorial on the club's current property. The original vision for the event was to create a theatrical piece that would tell the story of 'hope, honor and change' by using silhouette work. However, after some logistical challenges the creative piece evolved into performances with the message 'Keep Dancing.' Once creative and logistic details were finalized for each artist performing the committee and performers worked quickly to create a dynamic piece that would close the night. As planning for the event came together it brought in several notable names. Hosted by Lance Bass, the evening also featured LA Mayer Eric Garcetti. There was a surprise performance by Stevie Wonder, a beautiful performance by Jessie J who introduced Eclipse and then Pulse Nightclub owner, Barbara Poma, gave a moving speech that did not leave a dry eye in the house. Wrapping up the evening, performers took the stage in a final uplifting performance to Whitney Houston's Dance with Somebody spreading the message, 'Keep Dancing.' On this evening, tragedy was utilized as a source for love and strength.
Today, the onePULSE Foundation is officially a 501(c)(3) that's incorporated by the owners of Pulse Nightclub. The foundation's mission moving forward is to provide financial assistance to the victims affected by the attack at Pulse Nightclub. Through the end of 2016 they are committed to contributing 90% of funds raised to the National Compassion Fund, with the remainder contributing to the creation of a permanent memorial at the existing site of Pulse Nightclub. The new memorial will ultimately provide a sanctuary of hope that's dedicated to the lives affected and taken by the tragedy – because if you keep love in your heart then hope will follow.