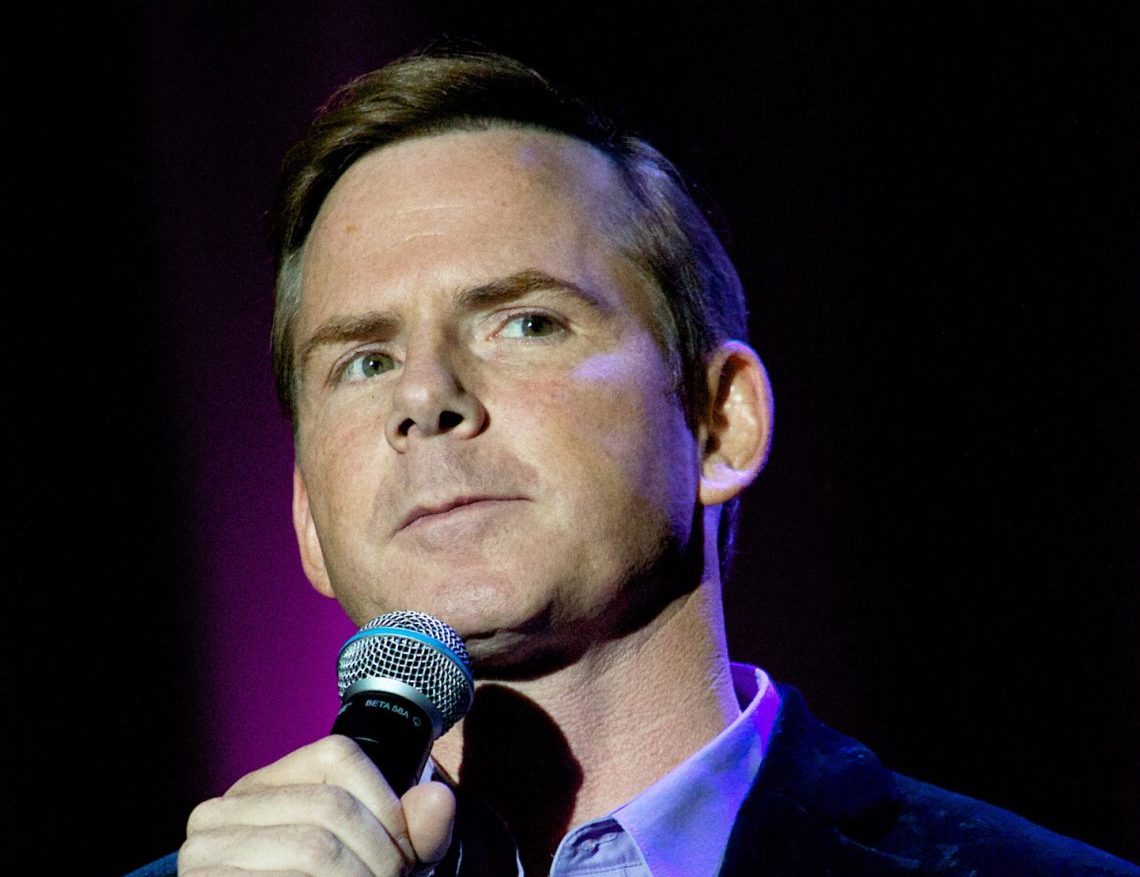 If you're looking to add some life to your upcoming conference or corporate event, there's no better way than by booking top-quality comedy relief. Innovative Entertainment has the star power you need to wow your guests and leave a lasting impression with professional comedian Tom Cotter.
Tom's rise to stardom began with a wildly successful run on the hit show America's Got Talent in 2012, where he left the judges and audience in tears as he progressed all the way to the finals and finished as runner-up. He was later invited back on the show to participate in the AGT: Champions competition.
His impeccable comedic timing and creative material are a winning combination that keep audiences begging for more. Since his time on AGT Tom has made numerous appearances on film and TV, including The Tonight Show, Last Comic Standing and even his very own Comedy Central special Comedy Central Presents….Tom Cotter. He has a proven track record as a hit professional comedian who doesn't pull any punches, and you can be assured that when this comedian hits the stage, the audience is going to be entertained.
For corporate meetings, trainings and conferences, the best ice-breaker can be a little laughter. Not everyone has what it takes to tell a few jokes and ease the tension in a new relationship. Bringing professional clean comedic talent in is an excellent way to ensure that your guests enjoy the programming from beginning to end. Connect with us to learn more about bringing Tom Cotter in for your next event!
---
Whether you need to entertain the troops during a long retreat, or just want to give your guests the best talent available, Innovative Entertainment has a roster of entertainers that make events of all sizes showstoppers. We've been booking talent for conferences, conventions, and special events around the world for over 30 years. Click here to learn more about us, and get with the INN crowd!