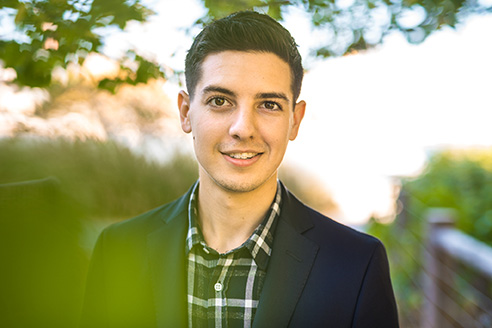 A keynote speaker influences, drives, and keeps people moving on in life and in business. Shane Feldman helps organizations grow by motivating their teams. He lends his words and experience to bridge the gaps brought on by technology and disconnection among people. With his expertise, Feldman helps companies engage and retain top talents plus valuable customers. Why hire Shane Feldman as a speaker?
Feldman Helps To Activate Leaders Within
Shane has impeccable skills in giving speeches with lasting impressions – enabling his audience to activate leadership within their organizations. Attendees find it easier to connect with their colleagues more authentically. He identifies essential nuances for change and incorporates them in his conference themes – making it easy for people to understand his talk.
Feldman is the founder of Count Me In and has grown from a one-man organization to be a global movement. He has led Count Me In to start thousands of different projects worldwide. And despite having a massive audience, he conveys his message strategically reaching every member of the audience. He has a gift in connecting with people – making him an incredibly influential speaker.
This dynamic motivational speaker has had the opportunity of working with many different companies, such as: Microsoft, The Walt Disney Company, Google and many other Fortune 500s. His energetic approach and capacity to inspire audiences on various topics has offered positive results with the companies he's been a keynote speaker for. A few of the topics that he addresses are:
• Community
• Leadership
• Significant workplace culture
• Empowerment of employees
• Personal development
By booking Feldman to speak at your next corporate event or meeting, you will not only increase your audience's curiosity in attending, but also change their perspectives as they leave. Feldman inspires people to be real and to share the goodness in themselves. His favorite phrase that, "legacy should not be left, but lived" has changed the focus for thousands of people.
Learn more about booking Shane Feldman for your annual meeting or conference opener, by clicking here to connect with Innovative Entertainment!