Shane Feldman is the CEO and founder of Count Me In, the world's largest youth-led organization which inspires youth to be positive change-agents in their communities. Over the past ten years, Count Me in has developed over ten thousand projects around the world and contributed more than $2.6 billion to the global economy. During this time, Shane has made good on his mission to activate the leadership of his audience and help them connect with customers and colleagues.
Shane's community work has enabled him to be featured by Dr. Oz, Larry King, People Magazine, and Forbes. He also has a documentary series from A&E. He's worked with some of the most prestigious companies in the world, such as The Walt Disney Company, Google, and Microsoft, and has even been recognized by The Prime Minister of Canada, The White House and The UN for his exemplary community leadership.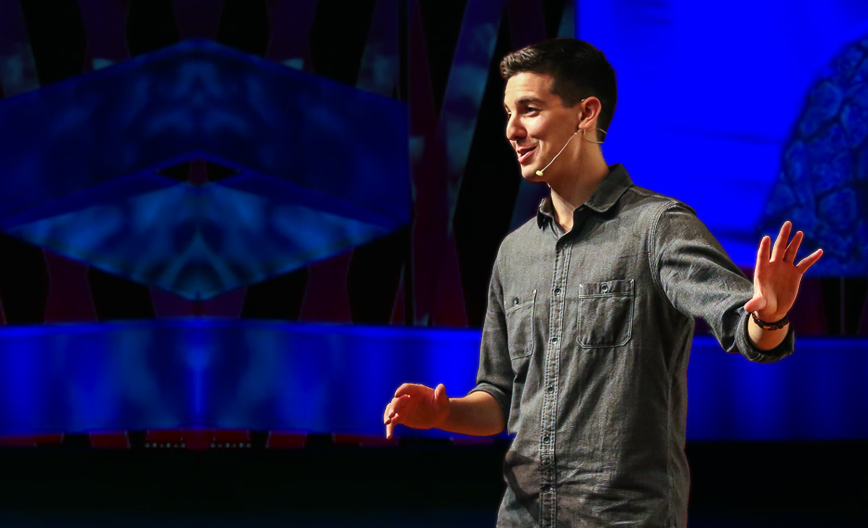 WHY BOOK SHANE FELDMAN AS YOUR SPEAKER

Known for delivering actionable and inspiring keynotes on community development, retention, and future works – Shane has enabled many people and companies to attract loyal customers and build thriving teams. He recognizes that people are facing community challenges, and companies are finding it hard to connect with their customers and workers. His approach enables companies to become community "builders" and to increase satisfaction and engagement with customers and employees. Through speaking engagements, Shane has helped in optimizing company profits across the planet.
He has built a following with skilled storytelling and his energetic stage presence, fast response time to audience questions, and practical takeaways. Looking at reviews from audiences, you will find positive remarks about his keynotes. Many companies have acknowledged that he has a gift for connecting with his audience, and positively inspiring them.
If your company or conference is looking for a speaker who is relatable, touches on topics that are currently on-trend and adds value, click here to connect with us – let's start planning!