It all started as a chance meeting in New Orleans when one member of the Revivalists (guitarist Zack Feinberg) happened past another (vocalist David Shaw) in 2007. By 2008, the group had released their first album and were quickly gaining local recognition, winning a Best Album of the Year award from local station WWOZ.
Since then, the band has grown in both members and production, creating a sound that's hard to stick in any particular category. This rock band's musical flavors include some funk, soul, and R&B – making the end product a brilliant mix of sounds and influences that give them depth and interest. The band experienced recognition for all of their hard work and talent in 2015 and 2016 when their track Wish I Knew You spent nine weeks on the Billboard Hot 100, helping earn them a spot on Rolling Stone's list of 10 Artists You Need to Know.
The Revivalists have continued to build on their momentum with the 2018 release of their fourth album, Take Good Care. The track All My Friends blazed up the Billboard Adult Alternative radio chart when released, and this newest album has delivered the complex sound and meaningful lyrics that the band has become so known for with an added dose of maturity as they find their groove.
The band has shared that they really feel like they have hit their stride with Take Good Care, an album that lets the strength of their music shine above all else. Drummer Andrew Campanelli explains, "After all this time, we have an identity, and it's more based in our songs. We were able to let go and allow these producers to take us into a direction that we wouldn't go on our own. We got to explore a little more. Being ten years in empowered us to do that."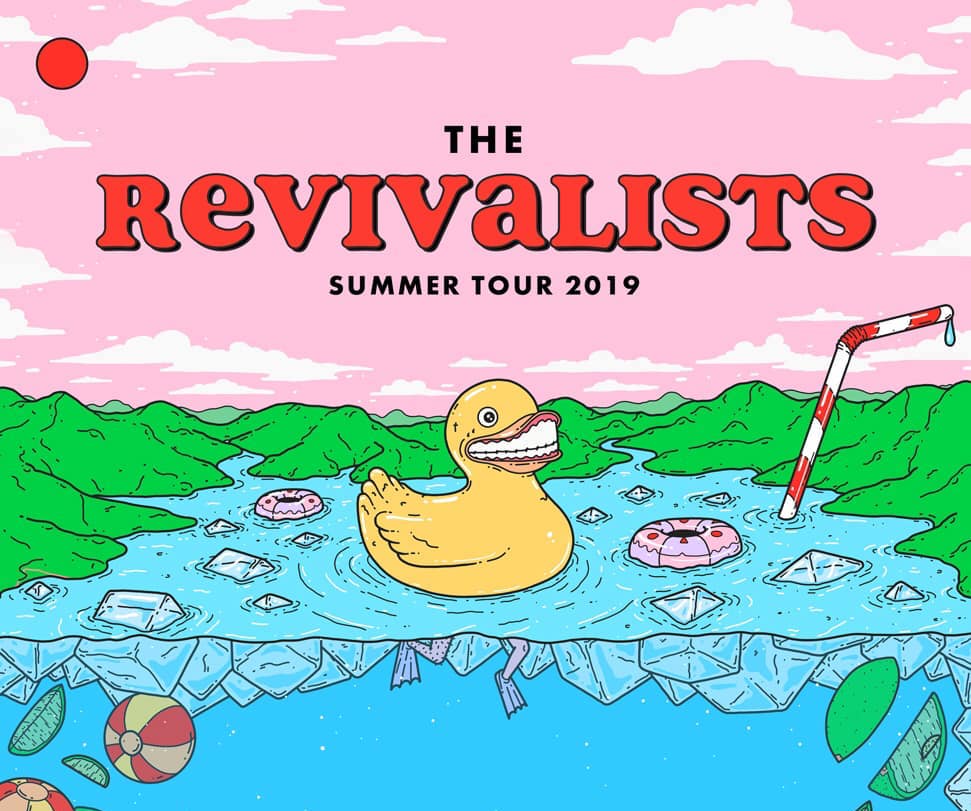 Summer audiences are looking forward to seeing The Revivalists as they kick off their Summer Tour 2019 on May 16th. If you're interested in new music performers and artist opportunities that can take your event to next level entertainment connect with Innovative Entertainment. Innovative isn't just part of our name…it's what we do in the industry that we have 30+ years of experience in!