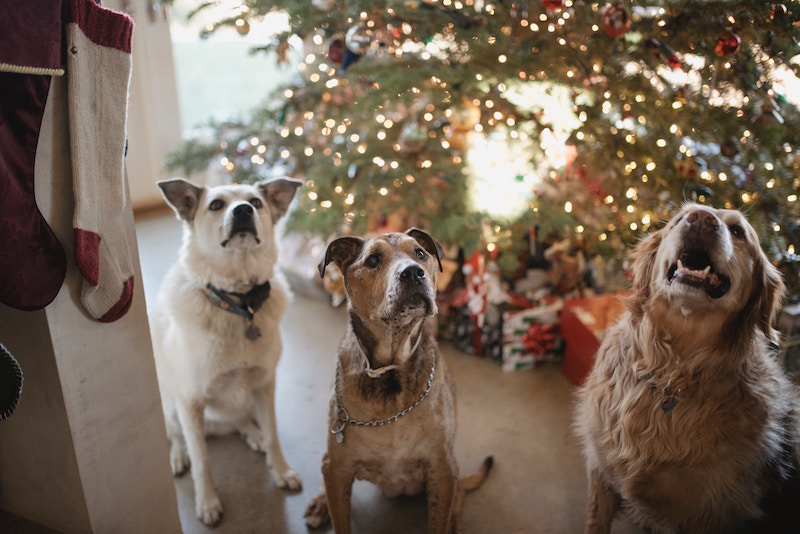 With 89% of United States citizens reporting that they celebrated Christmas in 2017 and the average person spent about $1,000 on presents, avoiding the holiday havoc by planning your company party in July will definitely save you time and energy.
Celebrate Christmas In July – How to Beat the Holiday Havoc and Plan Your Company Party NOW!
Getting a head start on the holidays isn't entirely unheard of. Although the average person begins their holiday shopping in November, researchers have found some individuals begin in September or even earlier. Planning your annual company holiday party this early should be the same. Locking down details earlier than later leaves plenty of time to decide on a theme and location, what sort of entertainment there might be, as well as what will be served.
Pick Your Location and Reserve Your Caterers Now
By starting now there will be plenty of venues and caterers available – most people are still too busy perfecting their summer tans to book reservations for the holiday season just yet. Hotel ballrooms, convention centers and stand-alone special event venues are perfect for larger corporate gatherings, while more intimate gatherings may be perfectly comfortable celebrating within the office.
Decide On A Theme
Themed parties are a great deal of fun and double as an ice breaker. Ugly sweater contests or Secret Santa activities can contribute to a holiday party's theme. Over the years, IE entertainers have played a part in some fun and festive themes. A few of our favorites are:  Masquerade Ball, Winter Wonderland (lodge), Santa's Workshop, White Christmas, and even The Grinch Who Stole Christmas.
Entertainment Arrangements
Like many of the holiday party planning details, now is the perfect time to book performers and live entertainment, as you're getting your foot in the door long before most have had the chance to fill up their winter calendars. The Innovative Entertainment team is at the front of the line when it comes to knowing the latest entertainment trends and having expert tips to share. Consult with us to learn more about holiday entertainment options from dance bands to champagne greeters – we'd love to chat!
When planning your company party, it's important to keep in mind that not everyone celebrates Christmas. Ensure that everyone is included by encouraging fellow co-workers and employees to incorporate traditions and festivities of their own.
Stay one-step ahead of the merry madness and avoid a Christmas crisis by planning your company party during the hottest months of the year, the summer! By doing so you'll get the jump on being organized and insuring that everyone within the office feels included at the party this upcoming season.