Innovative Entertainment is excited to welcome best-selling author, journalist, and keynote speaker Julian Guthrie to our exclusive roster!
• New York Times & national best-selling author
• Julian has brought her keynotes of inspiration and storytelling to corporate audiences across the globe, including Oracle and Google.
• Nominated multiple times for the Pulitzer Prize
• Articles published by The Wall Street Journal, Time, Salon.com, Forbes, and The Huffington Post.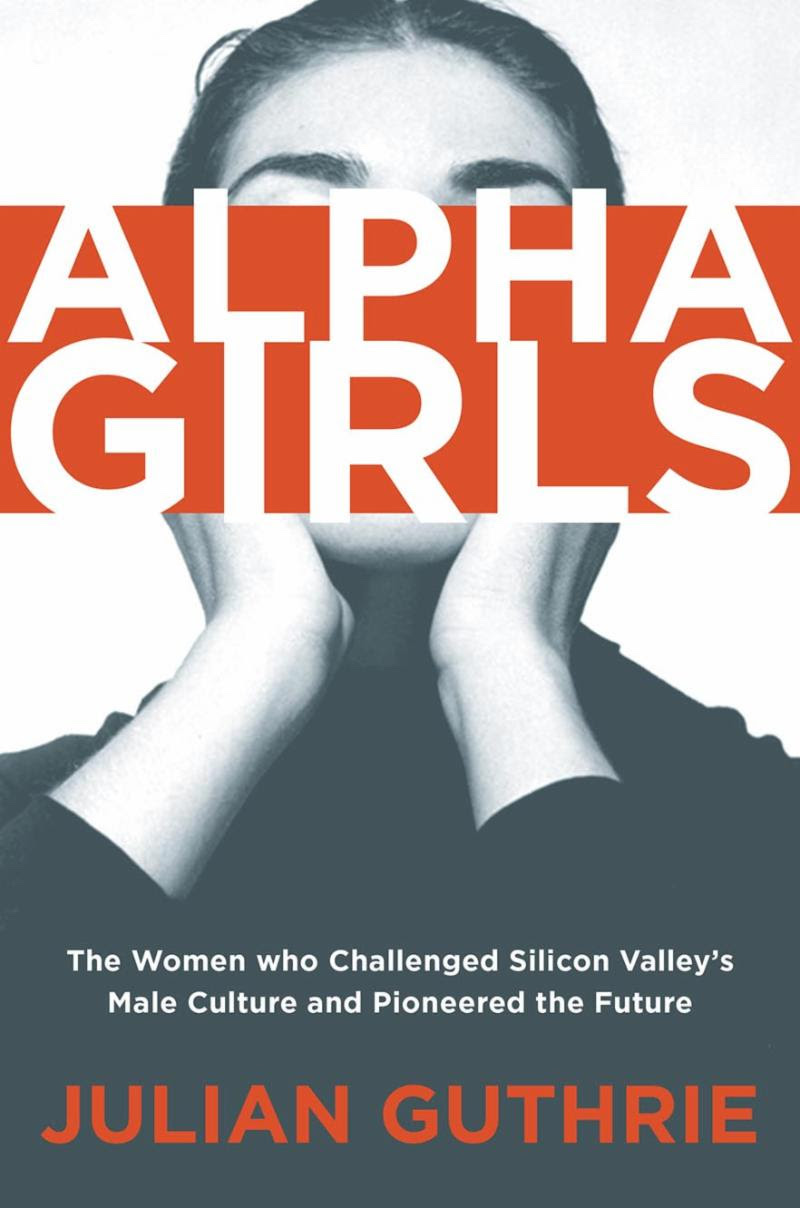 Guthrie's newest keynote is based on her upcoming book Alpha Girls, which illustrates through tales of perseverance and grit some of the greatest untold stories of Silicon Valley's women pioneers. Julian provides a unique perspective on how women can be successful in the workplace and the boardroom. The ethos of the workplace is changing along with how one motivates and inspires creative women within business. She uses the powerful stories of these women to demonstrate the infinite power of confidence, risk-taking and decision-making to provide you with usable takeaways for success. *Breakouts and Workshops available.
KEYNOTE TOPICS:
Inspiration
Leadership
Teamwork
Storytelling
Achieving the Impossible
Motivation
Women's Leadership
Innovation
Moderator
---
Innovative Entertainment's keynote speakers division is a leading provider of speakers worldwide. With a vast roster of innovative, inspirational, educational, and entertaining speakers, we are committed to finding the perfect fit to influence positive transformation in your audience. Contact us to learn more about our Speakers Division.