As the holiday season approaches we all hear about the ever memorable company Christmas party, however we rarely hear about a company's Halloween party. Thankfully, Halloween parties are rising in popularity much to the excitement of adults everywhere. As we get older, the spooky fun of Halloween seems to only belong to the children and maybe a few adults who see giving out candy as more than just a good deed. Those adults want more out of this holiday, and Innovative Entertainment is here to help! For those of you who still get excited over dressing up in something other than your daily work uniform, why let the kids have all of the fun!
Adult Employees Only
Hosting a more adult-themed party opens a multitude of terrifying theme ideas such as the sure-to-give-you-nightmares, Hollywood Horror theme. Of course, the zombie party theme never goes out of style, just ask anyone who's fallen for the fun of Michael Jackson's Thriller video. Eat, drink and be scary at an all adult company Halloween party that also allows for fun costume competitions which adds a level of seriousness, as well as humor, to the party. From strolling ghoulish performers, to dance bands and musicians that kill it, we have access to Halloween entertainment that will make Halloween a real adult treat.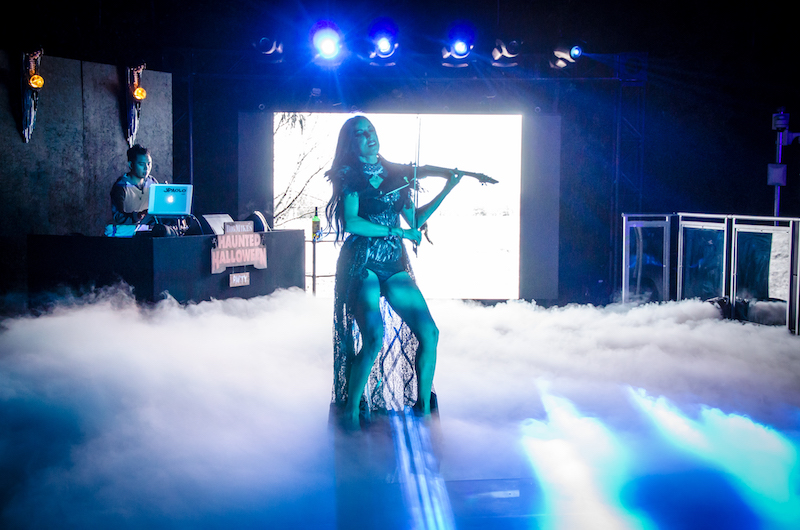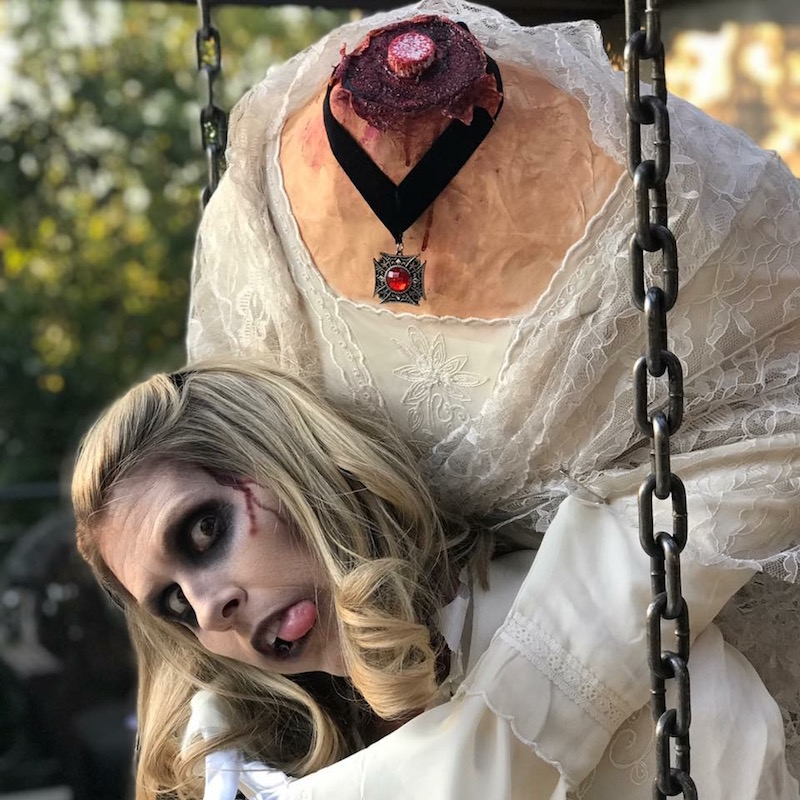 The Company Party – Not Just for Employees
A company party doesn't need to be for just employees anymore, especially for with such a fun theme as Halloween. After all, the probability of every employee having no children is low, and the chances of those parents attending a party that won't allow their children to come along is slim to none. Why not make this holiday inclusive for the whole family? The children are bound to enjoy the Halloween themed foods and drinks just as much as the adults. Including fun activities such as a face painting, a haunted house with strolling performers and crafts (like painting pumpkins) bring a whole new realm of possibilities to everyone involved.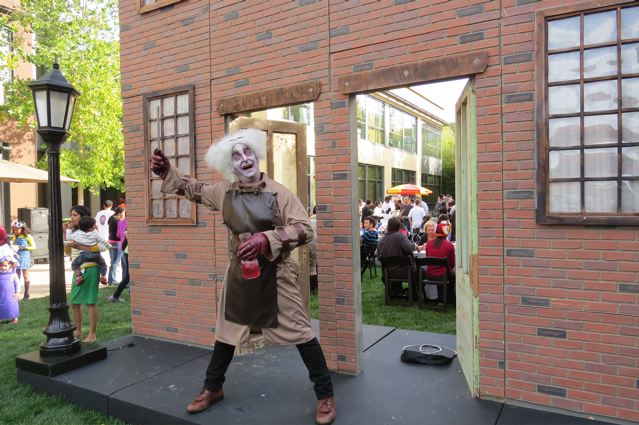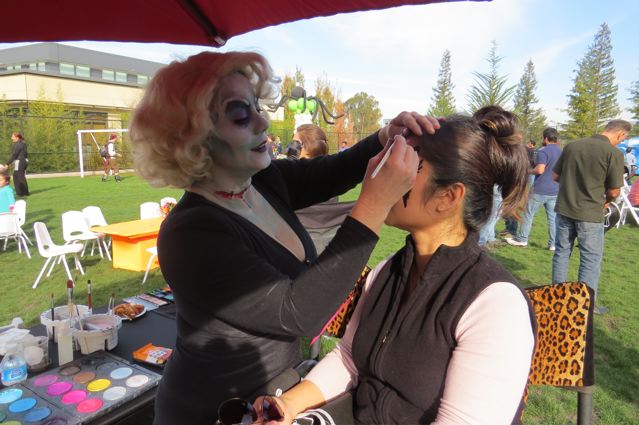 Creepy House Party
If you're looking for a Halloween celebration that's a little more private, we're right there for you as well. Instead of the same old trick or treat routine, we know that not everyone is interested in a public event where just anyone can show up. If you're looking to add entertainment to your personal Halloween party that's more than just your average get together, then Innovative Entertainment has you covered. From creative to production (see video house mapping video below) to entertainment ideas and resources, our experienced team knows how to produce one fang-tastic party!
However you choose to party for this upcoming Halloween, park all the brooms at the door and allow Innovative Entertainment to make it spooktacular – click here to connect with us!