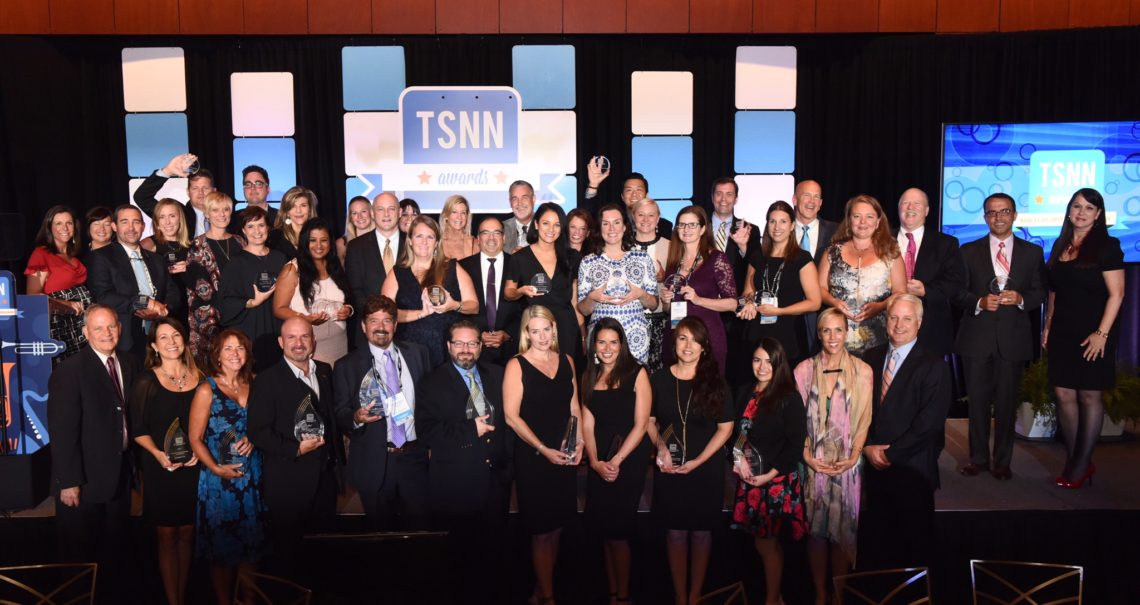 The 9th Annual TSNN (Trade Show News Network) Awards will take place this year in Louisville, Kentucky on August 10-12. The 2018 theme is "Celebrating Trade Show Excellence." TSNN.com is a renowned online resource for the event, exhibition, and trade show industries with 22 years of experience. Its online database contains information regarding over 19,500 trade shows, public events, exhibitions, and conferences.
Speakers
This year's speakers include Carrie Lannon of Lannon Consulting and Denise Miller, Vice President of Ever Digital Marketing at the National Association of Home Builders (NAHB). Also speaking are Jason Falls of Cornett, Joe Colangelo of Bear Analytics, Michael McCauley who is the Executive Vice President/Director of Experience at the Expo group, and several other impressive industry experts who are well suited for shedding light on today's hot-button topics.
Activities & Awards
An overview of this 3-day industry event is as follows:
Friday, August 10, 2018
Registration
TSNN Awards Opening Party
TSNN Opening Night Afterglow Reception
Saturday, August 11
The TSNN Awards Breakfast
TSNN Awards Educational Conference which includes:
Welcome
Speakers, including the jockey, Pat Day, sharing "Transformation into a Champion"
Michael McCauley speaking on "Transformation"
Carrie Lannon on "Transforming Your Personal Brand"
Jason Falls on "Influencer Marketing"
Denise Miller and Joe Colangelo speaking on the topic – "Event Analytics: How the International Builders'
Show Puts their Data to Work"
The TSNN Awards Luncheon
Closing keynote with Nat Irvin II speaking on "Re-creating the Future"
and the TSNN Awards Dinner, Cocktails & Afterglow
Sunday, August 12, 2018
TSNN Awards Brunch
Those attending will receive an excellent opportunity to experience the sights and sounds of Louisville, Kentucky. Education will be offered from this year's in-the-know speakers, and networking opportunities available with others attending from all over the United States. Award presentations will range from Best of Show (for the best trade show of the previous year) to the top 50 Fastest-Growing Shows (based on attendance and net square footage). Awards given really do recognize the best of for U.S. trade show presenters. For more information and to register visit http://www.t-awards.com.
---
Want to put your trade show or conference on an upward trajectory for success? Innovative Entertainment can help you enhance the quality of your show, exhibit, or public event by supplying must-see speakers and entertainers. For trade shows, conferences, and events across the globe, our expert team is ready to assist in creating the best experiences to be had. Contact us today to get more information.