We pride ourselves on offering the best event entertainment available for private and public events. One activity that has a particular appeal for children and adults alike is decorative painting, such as face painting, temporary tattoos, henna drawings, and artistic body painting. Not to get too stuffy about this delightful experience, but it does seem to satisfy a human need that is being felt across the world.
London based writer Simon Usborne wrote about this trend in The Guardian last year. People seem to want an experience rather than more 'stuff.'
A series of studies is revealing strange things about our spending habits. They call it the 'experience economy', which gives it the sense of a grand theory. And there is science behind it, but it's also very simple: regardless of political uncertainty, austerity, and inflation, we are spending more on doing stuff, choosing instead to cut back on buying stuff.
What other activity could fit the bill better than getting a tattoo, albeit temporary? When a good dose of fun is requested for an event, we love suggesting our body-painted performers or face and tattoo painting pros that are ready to bring an engaging experience to party-goers.
Face Painting
Things have changed in the face painting game in the past few years. Now faces can be painted with an artistic precision that can magically morph a regular human face into what looks exactly like a lion, a fairy, a panda, and, oh, so many more fantastical things. Add a touch of glitter, and the outcome is spectacular.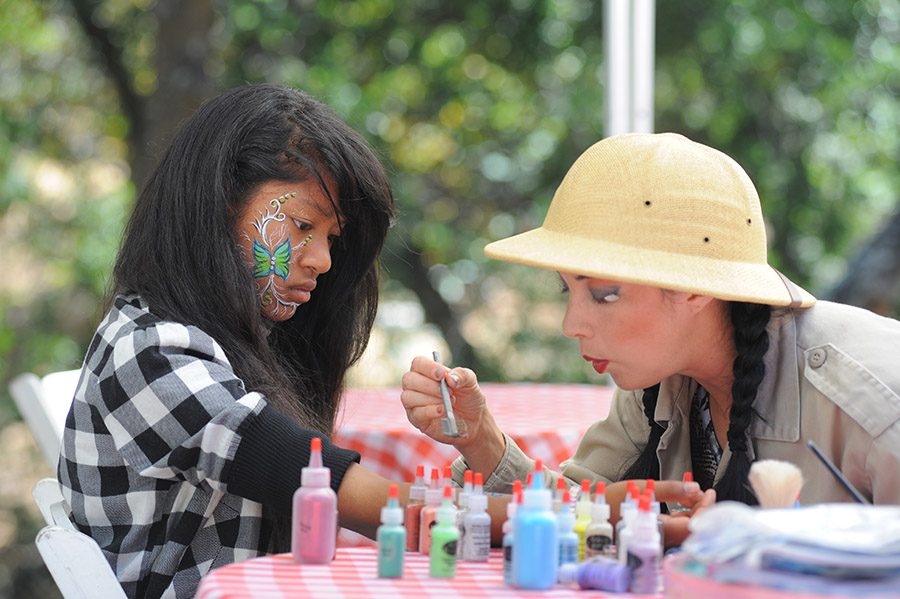 Temporary Tattoos
The temporary tattoo trend is in flight these days, made even more popular by millennial-fueled festivals, like Coachella and SXSW. Our artists come laden with the most beautiful and realistic styles. Attendees who aren't quite ready for the real thing will have the vicarious delight of sporting some body art of their own. Again, glitter and metallic tattoos are the piece de resistance.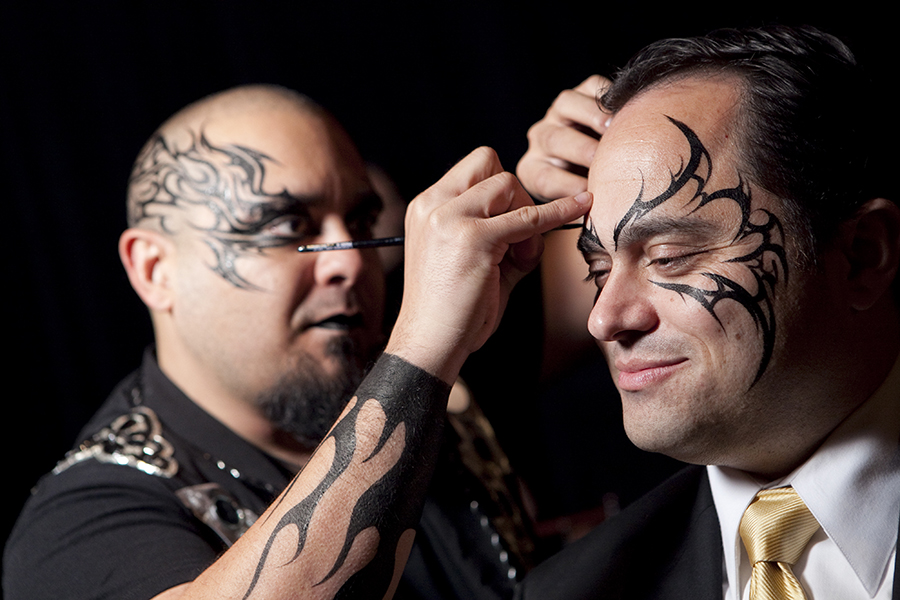 Body Painting
Body painting at our events is generally in the form of skillfully painted professional models. To say the model's body paint is exquisite is an understatement. Occasionally, our face painters will also paint a child's arm, hand, or neck, as well.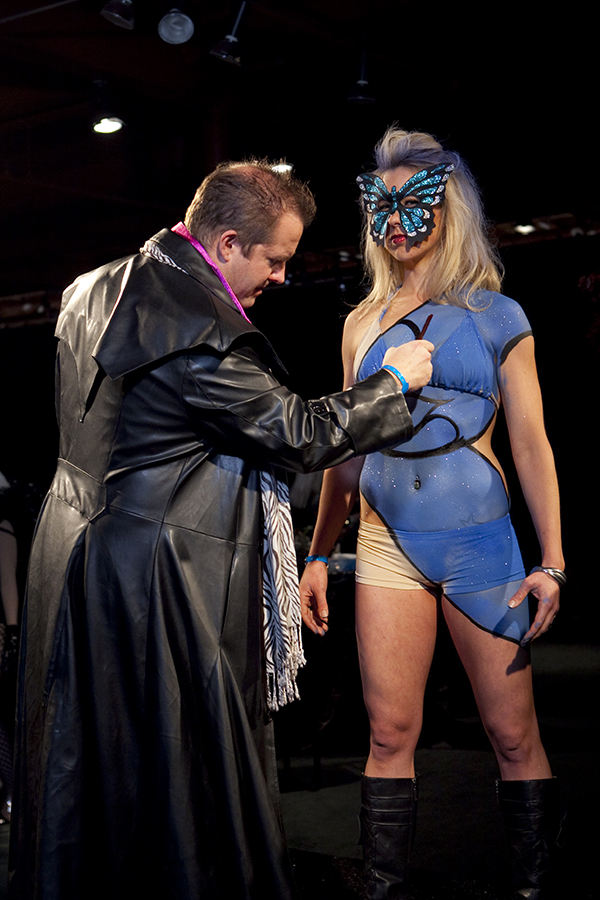 Body art is a trending and interactive activity that allows event guests to add a little 'play' into their lives. If you are organizing a corporate event, a community gathering, a team-building event, or need help with any other event planning activities, contact Innovative Entertainment. Let our professional, creative, inspirational, and experienced team show you what we've got!