It's time for summer fun! San Mateo Parks & Recreation has announced the 2018 lineup for its ever-popular outdoor summer Central Park Music Series. Innovative Entertainment has partnered with the city to provide nine incredible acts for this energetic musical event that brings the community together in the spirit of summer.
Each concert will be open to the public every Thursday evening beginning at 6 p.m. from June 21st to August 16th. Each event is free and family-friendly. Performances will feature a wide variety of musical genres, from reggae to country-western and everything in between. West coast residents should get ready for warm summer evenings filled music and magic – because The Peninsula sure knows how to party! Check out the exciting lineup below:
June 21st
Reggae band Native Elements kicks off the series with an uplifting show combining wondrous talent with a fusion of styles.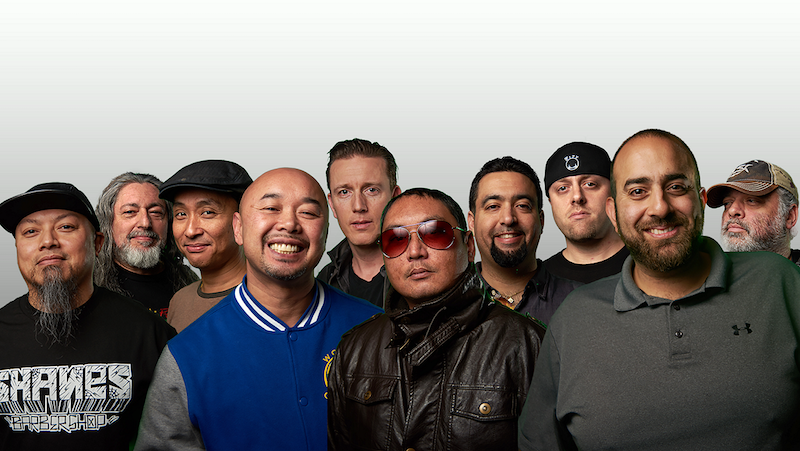 June 28th
Department of Rock gets the stage rocking with tributes to top 40 hits that will make listeners think they're hearing the original artists.
July 5th
California Cowboys has toured with the headliners and puts on a phenomenal show of its own as one of the state's most sought after country western bands.
July 12th
Pure Ecstasy captivates audiences with its smooth, soulful R & B sounds and a nod to Motown that appeals to all.
July 19th
Keep it hot with the salsa band stylings of Tito Garcia y su Orquesta Internacional, a crowd-pleasing group with multi-cultural influences and its own unique sound.
July 26th
Enjoy the vocal harmonies of yacht rock band Mustache Harbor when they charm the stage with soft rock from the '70s and '80s.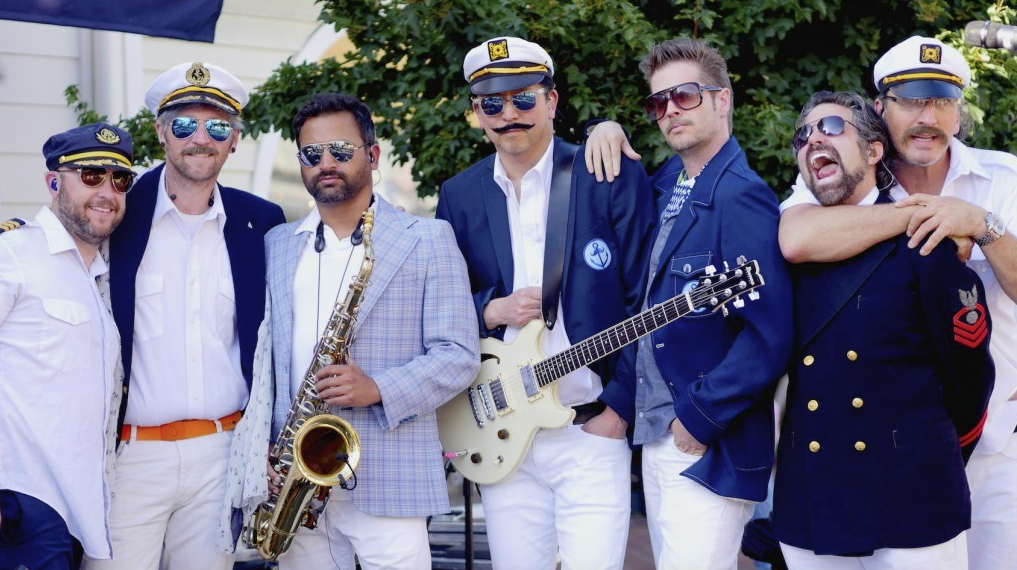 August 2nd
Apple Z performs modern hits and classic oldies with a panache that keeps the crowds asking for more.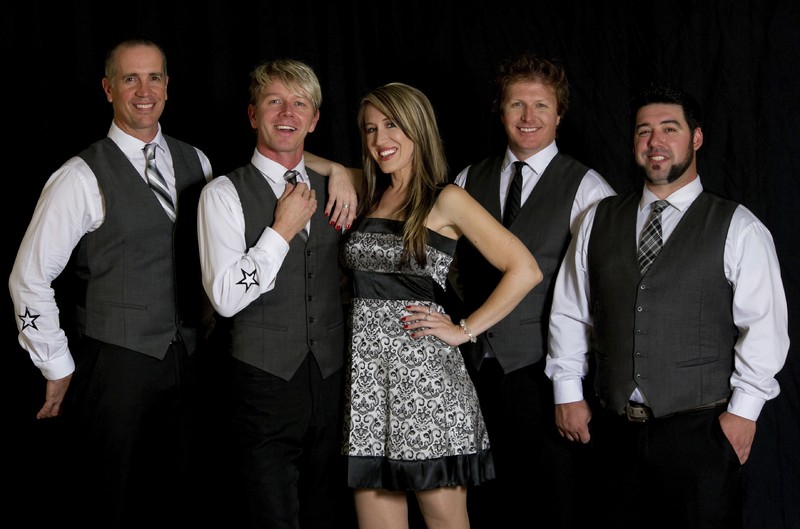 August 9th
Check out the musical versatility of Mitch Woods & his Rocket 88's, a longstanding ensemble that'll have toes tapping to the boogie-woogie blues.
August 16th
Club 90 closes out the series with popular, danceable hits and a high-energy choreographed show featuring 7 hip musicians and vocalists.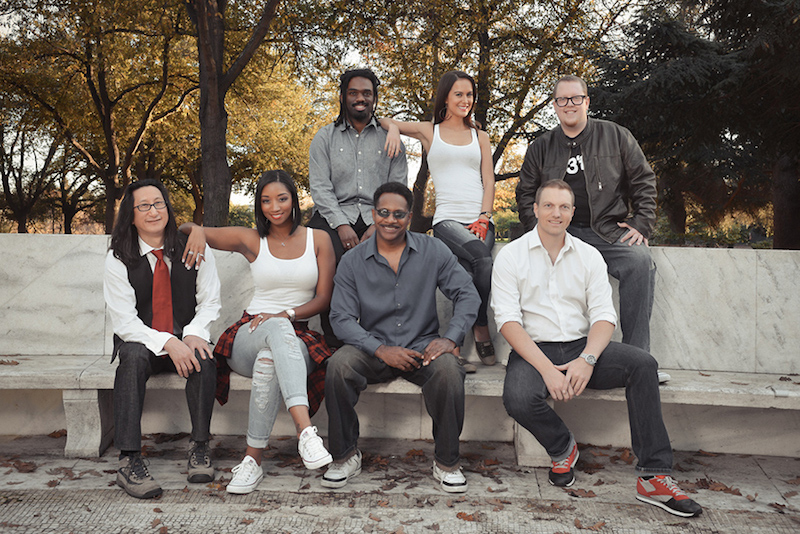 ---
If you're looking for an unforgettable musical act, engaging motivational speaker, or full-service production assistance for a meeting or conference, you can fully rely on Innovative Entertainment. We maintain a diverse speaker's bureau, a full array of entertaining performers, and every component needed for high-tech, ultra-professional presentations. Contact us to begin planning your next phenomenal event!