TSE, also known as The Special Event conference, will be held from January 30th to February 1st, 2018 – held this year at the Ernest N. Morial Convention Center in New Orleans, Louisiana. Geared towards special event businesses and event professionals, TSE provides opportunity for people in all areas of the live events industry to come together, learn and collaborate with one another. This conference offers educational workshops and highlights various resources through the exhibits.
A conference that's essential for networking, it's estimated that this year over 5,000 attendees will attend to connect, learn and share ideas. There will be over 100 different sessions encompassing nine different tracks offered. These sessions cover a wide variety of topics in the industry such as marketing, sales, business, design and more. To learn about each specific session being offered, click here. Products important for planning and producing events, such as tents, lighting, software, linens, and catering equipment to name a few, will be showcased in the main exhibit hall. A list of exhibitors can be perused here.

Innovative Entertainment is proud to once again be a part of this annual conference. We're honored to have Executive Producers, Nicole Bernardi and Brad Wilson as the 2018 Event Chairs for the Opening General Session. This session will kick off strong with Innovative Entertainment's acrobatic and dance performance group, ECLIPSE! and then a presentation by comedic motivational speaker Greg Schwem. A Chicago based presenter, Greg will be sharing his unique and funny take on the 21st century workplace and work/life balance. More than just a business humorist, Greg is an author, nationally syndicated humor columnist, award-winning greeting card writer and creator of funnydadinc (voted one of the top Dad humor sites of 2016). No small feat, he has shared the concert stage with the likes of Celine Dion and Jay Leno. TSE will kick off with a spectacular performance group and a gifted motivational speaker, we know that these IE acts will give attendees an exciting welcome to the 32nd year of this phenomenal event.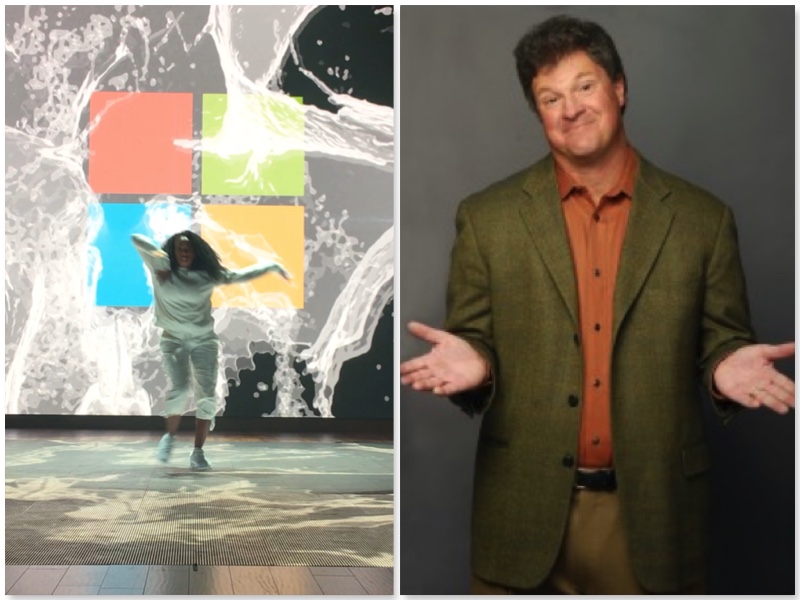 In addition to sponsoring the General Session, Innovative Entertainment will also be represented on the exhibit floor at Booth 1619 and Nicole Bernardi will be speaking on a panel for the 'E-News' session with other industry experts including Chris Condie, Judy Grant, Tracy Fuller and Will Curran. Learn more about this session #EM09 by clicking here. To learn more about Innovative Entertainment, click here to connect with our team. And if you're attending TSE this year be sure to stop by our booth and say 'hello!' We're looking forward to another great year at TSE!