In a nutshell, 2017 was a year of ups and downs, of interesting happenings and a continuous flow of business trends that came and went. But through it all comedy stood tall and weathered the test of time. Now as you move into 2018, how about having a life-of-the-party entertainer for your next corporate event?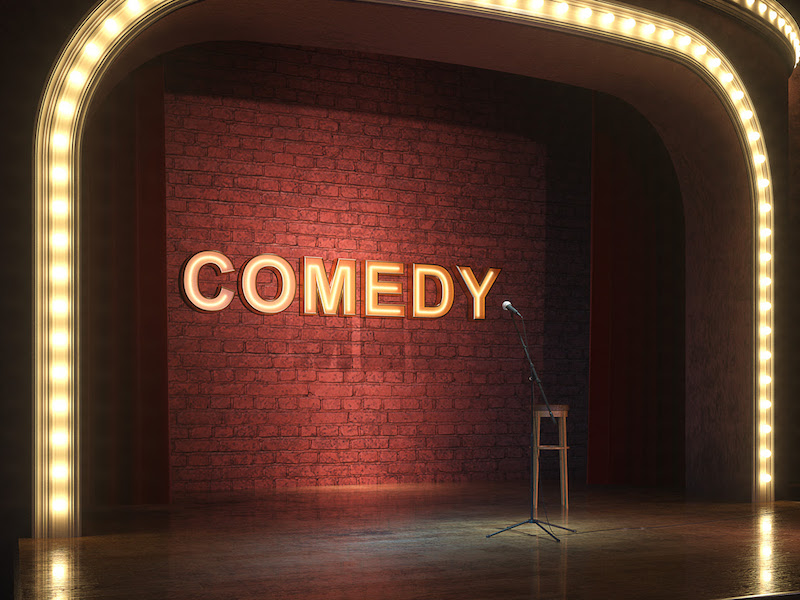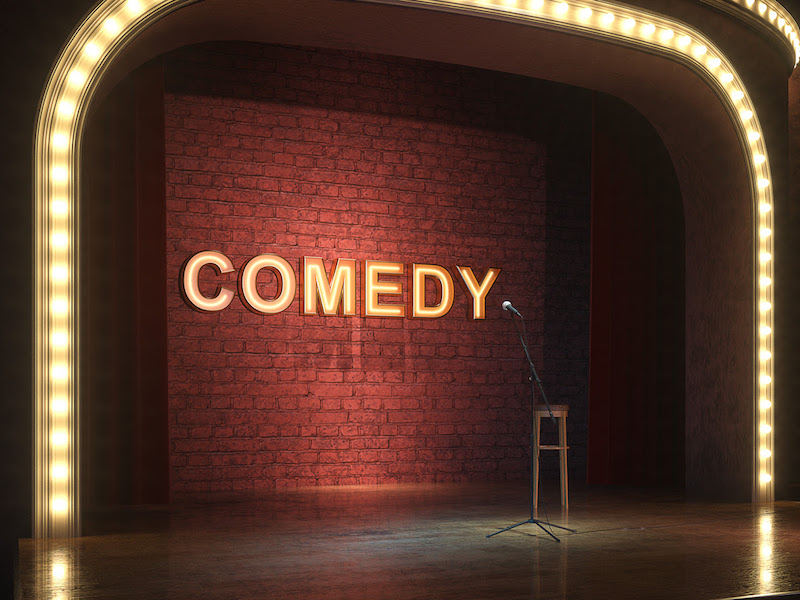 Actor and comedian Dan St. Paul could be just the ticket your conference opening session or your fundraising gala needs in the New Year. Perfecting the art of laughter and comedy, Dan has not only headlined in the San Francisco circuit and competed in some of the toughest stand-up comedy competitions, but has made his way to the big screen in movies like Flubber (with Robin Williams) and appeared many times on An Evening at the Improv. Dan has also opened for superstars like Jerry Seinfeld, Dwight Yoakam, and Vince Gill.
With an education in teaching, special education and Italian, Dan didn't let other distractions stop him from pursuing a career in comedy. Now, he not only has his own one-man play, but he keeps the laughter rolling by stepping in as lead entertainment for corporate and private events. We love his natural ability to tap into the energy of the audience and create a level of hilarity that keeps audiences engaged and entertained.
Research has shown that business professionals and corporate executives could really use good laughs. With the stresses of business, Dan St. Paul delivers life's best medicine…laughter! Click here to learn more about Dan St. Paul and the available dates to book him for your 2018 corporate event.
---
Interested in booking an award-winning speaker or comedian for your next event? Innovative Entertainment books some of the most sought after talent for events across the US. Our clients include corporate in-house planners, conference producers, production companies, destination management companies, performance venues, and more. For information, inspirations and ideas specific to your event connect with our experienced entertainment team here.