Whether you're new to the game or an old pro, you know that there's a lot of hard work and thousands of details that go into planning any event. Even if your event is in an area that you know well or have worked before, having a local industry professional on your side can help you ensure that things go smoothly.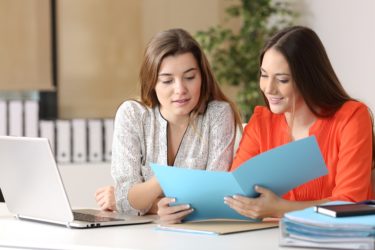 So, what IS a DMC?
DMC's, or Destination Management Companies, supply you with an in-depth knowledge of any specific region or city you're planning on having an event in. They often offer a wide variety of services as well, such as:
Staffing support for your event
Navigation of local laws in case you have a need for street closures or parking permits
Sourcing expert vendors such as entertainment, emcees, catering, unique gifts, and so on
Activities, experiences, and tours to accompany the main event, as well as any other smaller special events
This is just an idea of what a DMC may have to offer you — they can also offer coordination for off-site venues and events, public relations, perhaps even social media or search engine optimization! What they can do for you is only limited to your needs, and the services they offer!
Why should I use one?
'My event moves to a different city each year', 'I don't know this city very well', or 'I've never had any problems before!', may all be thoughts that are running through your head right now. While this is probably true, there are always many details to consider. Have there been any changes to your normal venue? Is it under construction? Any new laws that may have passed that could affect you event? Any local places that may have closed down, moved, or new locations that may have opened? How do your event-goers feel about the events you've thrown in the past? Are you going to be dealing with a larger crowd, new aspects, or any other changes this year?
Working with a local DMC can help you make sure that you have all those picky little details under control — and the large ones as well. After all, events are a huge undertaking — why not use every resource you can to make sure your event is the best it can be?
At Innovative Entertainment, we love partnering with DMCs and providing them with exceptional entertainment for their clients.