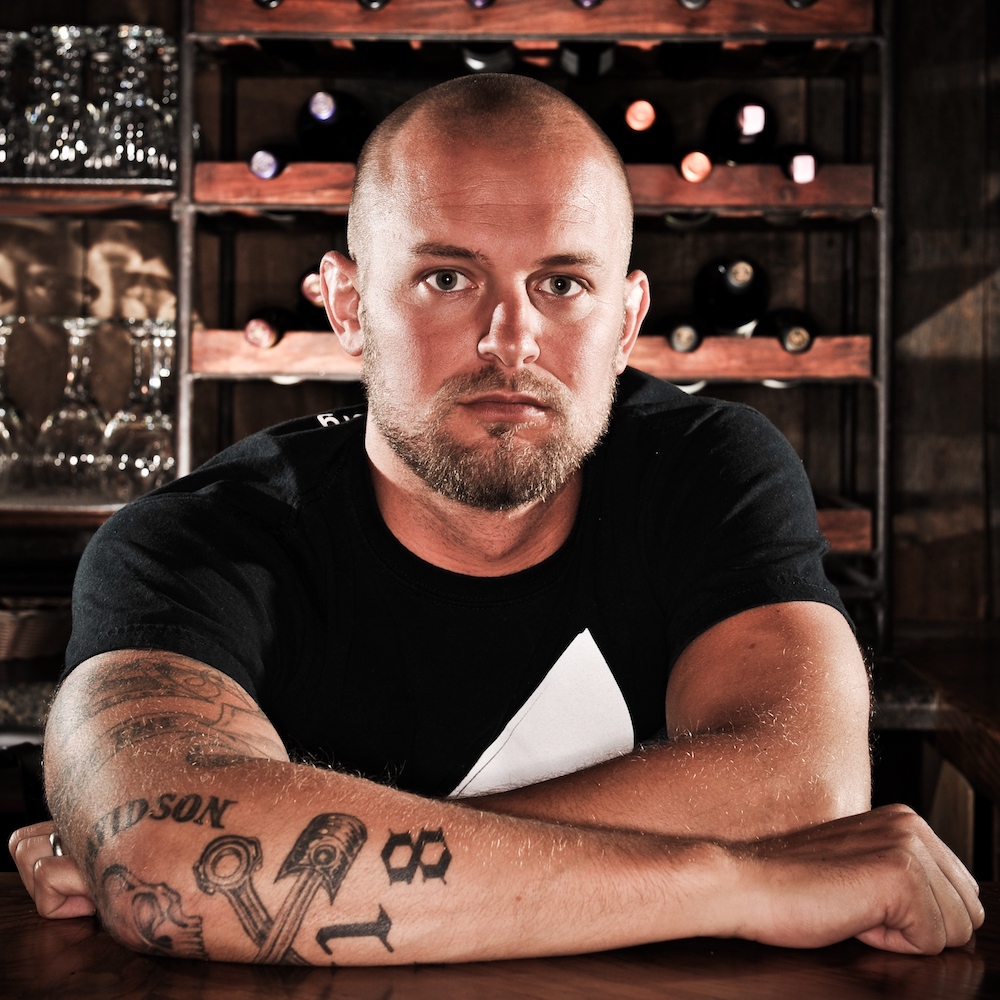 Doc Hendley is living proof that any person, including that tattooed keg-tapper, can provide solutions for global problems. The CNN hero is also the president and founder of Wine to Water, an organization that helps communities in different parts of the world gain access to clean drinking water. Through his inspirational presentations, he shares his knowledge of global affairs, empowerment, and civil and human rights.
What is his inspiration?
Initially, he never dreamt of dedicating his efforts to humanitarian support in developing countries. As a bartender, he felt that the clients he served needed to be part of something bigger. Here are some of the reasons why Doc Hendley continues to turn wine into water for some of the planet's neediest people.
At least 1.1 billion individuals across the globe cannot access adequate amounts of clean and safe water to drink and for hygiene.
Waterborne diseases lead to more children fatalities than those caused by malaria and HIV/AIDS combined
Unclean water leads to diarrhea, the world's number one cause of illnesses and death. Every year, it leads to an average of 1.5 million preventable deaths.
Hendley incorporates team building as part of his keynotes by encouraging his audiences to gather water filters that can be used in the Wine to Water initiative.
How his journey has been
Hendley first envisioned this concept while working as a bartender in Raleigh, North Carolina. He raised some money then traveled to Sudan's city of Darfur, where he began establishing clean water systems for victims of the genocide. Due to his efforts, he managed to enter 2009's list of Top Ten CNN Hero where he was settled on by a panel that included judges such as Whoopi Goldberg, General Colin Powell, Sir Elton John, and Ted Turner.
He also published a book in 2012 with his captivating story.
At the moment, he has inspired thousands, and his organization is no longer a one man's mission. He has over 650,000 individuals working with him and has been able to supply clean, safe water to more than 25,000 persons.
Keynotes topics
Civil/Human rights
Empowerment
Inspirational
Global affairs
Motivation
From his numerous endeavors and motivational speeches, he is indeed an inspirational keynote speaker. You can book speaker Doc Hendley for your next conference opener or meeting. Click here to connect with us and let's start planning to leave your guests inspired and motivated!