Black Hat, the premier conference for the information security industry, will arrive in Las Vegas this summer. From August 4-9, the Mandalay Bay will host this dynamic event, currently celebrating its 21st year.
Designed by top leaders in the industry, the conference will take an overall look at the current state of affairs regarding information security, focused around several comprehensive components intended to keep professionals up to par and in the know on the latest developments in the field.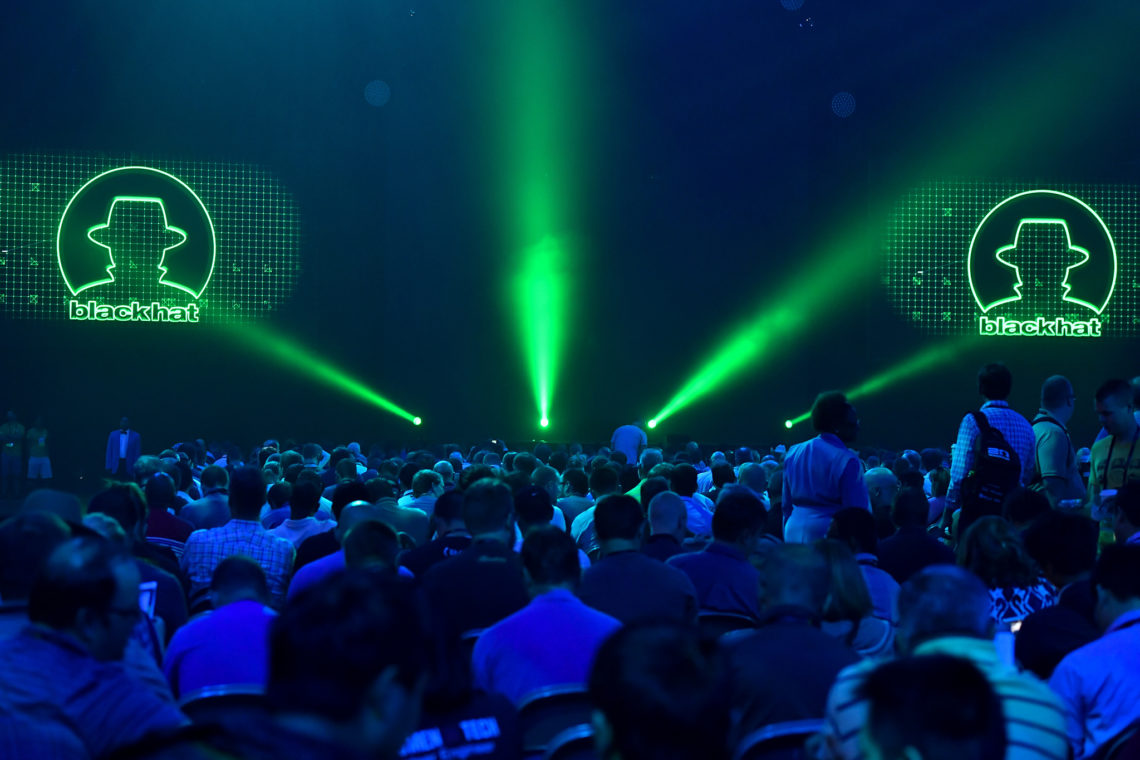 Highlights of the conference will include:
TRAINING – Hands-on, project-based workshops on how to effectively respond to incidents and attacks and detailed solutions for dealing with hacking on a variety of platforms. Tutorials on topics like forensic investigation and proving the origins of a breach, as well as protecting an organization's physical plant from infiltration and loss of hardware.
BRIEFINGS – Dynamic presentations by industry experts on the latest topics in cyber security, including issues such as financial stock trading and growing concerns about info security as it relates to self-driving cars. A keynote address by Parisa Tabriz, former White House consultant and current Director of Engineering at Google.
ARSENAL – In-depth tutorials on the most recent developments and tools in cyber security, with detailed descriptions of potential attack scenarios and how the features of these innovative tools can be used.
The Main Hall promises a variety of vendors and an area where those interested in careers can connect with potential employers. An area will also be provided for creators of startups and new ventures to introduce their products to the industry. Newly added features of the conference include discussions on diversity and programming on health and wellness issues.
Interested in attending? Registration and travel arrangements can be conveniently made through the Black Hat website. Sponsorship opportunities, group rates, and student scholarships for the conference are still available.
---
Innovative Entertainment provides dynamic speakers and unforgettable entertainment that ties into the information security industry and many other industry conferences and corporate presentations. Connect with us to begin planning your upcoming event!