As an iconic and timeless destination, New York City is the perfect setting for urban drama and will be the setting of many productions this year. When visiting the Big Apple this spring and summer you might just come upon sets, props or even stars being filmed in the following movies and television shows.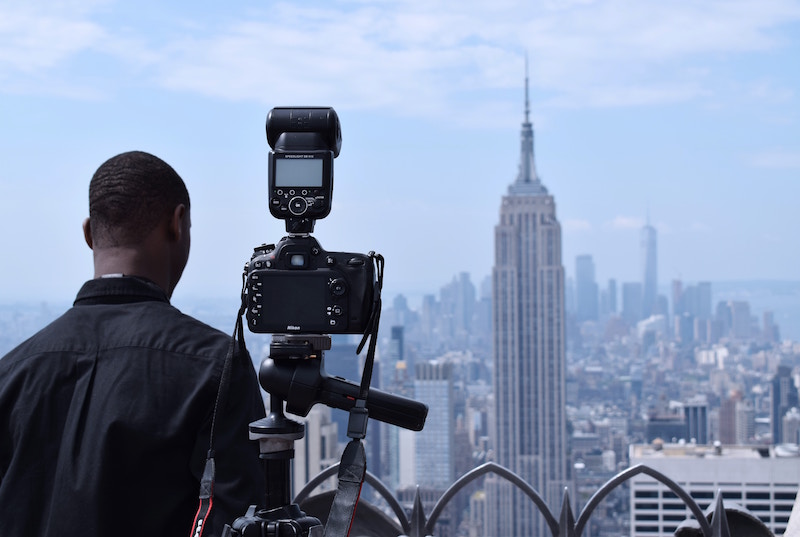 FILMS
• "The Cat and the Moon": Alex Wolff, star of Jumanji: Welcome to the Jungle, wrote the script and will direct this work about a young man learning about all that New York City has to offer.
• "The Man in the Woods": Actress Marin Ireland is starring in this indie film directed by Noah Buschel, which is currently being filmed at the New York Military Academy. It is a thrilling tale of a missing student and the secrets her friends uncover as they search for her.
• "Depraved": Indie horror film director Larry Fessenden will be directing this film which was inspired by Frankenstein. In this film a living creature is made from human body parts in a Brooklyn lab by a former military surgeon suffering from PTSD from war in the Middle East.
• "The Goldfinch": This film is based on a novel by Donna Tartt and is about a young man who becomes involved in art forgery and theft after having a trouble childhood. The cast includes Finn Wolfhard, Ansel Elgort, Luke Wilson, Jeffery Wright and Sarah Paulson.
• "Motherless Brooklyn": Edward Norton adapted this work by Jonathan Lethem and is also directing and starring in the film. He shares the screen with Bruce Willis, who plays the role of his friend and mentor. In the film Willis disappears and Norton's character must try to find out the truth.
To learn more about other films being filmed now in New York City, click here.
TELEVISION SERIES
• Blue Bloods: a police drama which is currently in its eighth season
• The 1980s-The Deadliest Decade: a crime show which highlights the reenactments of real crimes from the 1980s
• The Americans: a spy drama in its sixth and final season starring Kerri Russell and Matthew Rhys
• Billions: a financial drama in its third season starring Paul Giamatti and Damian Lewis
• Law and Order-SVU: a crime drama in its 19th season featuring Mariska Hargitay
To learn more about other television series being filmed now in New York City, click here.
TALK SHOWS
New York is the city for day time shows and late night shows. Some of the shows filmed in NYC include, but are not limited to:
Good Morning America
Rachael Ray Show
Fox and Friends
Today
Saturday Night Live
The Tonight Show starring Jimmy Fallon
---
Learn what Innovative Entertainment can deliver to your special event, take a look at our Exclusive Artist portfolio here, and our Regional Talent portfolio here. Our services span across the United States, and worldwide – including five continents and numerous countries. For more information on the great talent and special event entertainment services we have to offer, connect with us online here or give us a call at 800-580-1383.