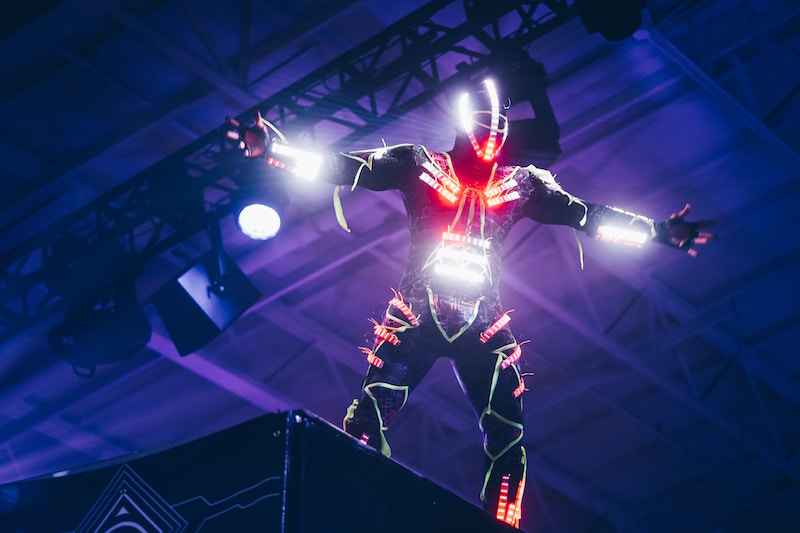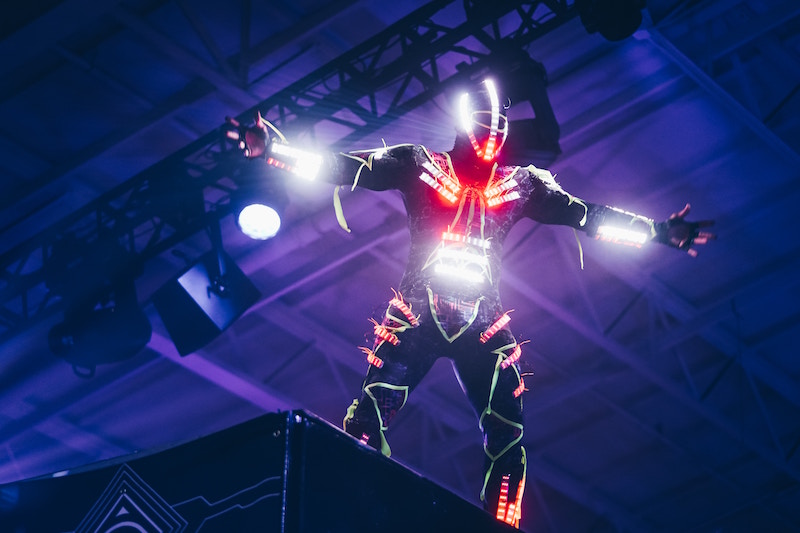 Starting your general session with an impressive opener is key for creating an experience that attendees will remember. If planned well, this beginning segment of your conference or meeting has the potential to grab attention, establish engagement, and energize attendees for many weeks following the event.
By working with Innovative Entertainment our clients get first seat access to our best tips, tricks and ideas for creating unforgettable opening general sessions.  Today we're sharing two favorite tips with our blog readers:
Keep It Upbeat
Your guests should feel the energy of your event right from the moment they walk through the door. This upbeat atmosphere will set a positive tone for the rest of the event, help them connect with other guests, and get them excited for what they're about to learn the next couple of hours or days.
Be An Attention Grabber
In a world of high-touch technology, where needs are often met immediately and everything is incredibly fast-paced, it's important that you keep your opening session exciting. To grab people's attention and hold onto it, we bring in impactful artists, such as Eclipse, Dueling DJ's, Figaro, Eclecta Quartet, and HypnoTWIST!. We also use our expertise in script writing, talent casting, custom music, audio support, choreography, stage design, and media and graphic design, to energize and excite attendees with visuals and audio. Keeping videos and other forms of entertainment high-energy never allows boredom to set in – guests are continually stimulated and entertained.
---
Putting extra effort into your conference or meeting's general opening session, or having Innovative Entertainment do it, always pays off. We book some of the most sought after keynote speakers, performers, comedians, vocalists and bands for conferences and meetings across the US. Our clients include corporate in-house planners, production companies, destination management companies, performance venues, and more. If you're interested in having us take the heavy lifting of planning your upcoming opening general session click and connect.