There are lots of new vocabulary words we've learned this year; not all of which we wanted or planned on. But one word in the business world is huge. Virtual. The virtual world has taken over our way of meeting, communicating, and socializing. Corporate meetings, social events, fundraisers, happy hours, family gatherings, and even dating has gone virtual. ZOOM and WebEx are everyday words everyone now understands. A good set of earbuds has replaced computer speakers and allows us to literally work from anywhere on our cell phone.
Looking at fundraisers, the virtual fundraiser has proven incredibly successful. At least for the time being, people are not in a position to go to hotel ballrooms and spending incredible amounts of money on décor, catering, and alcohol. Instead organizations are turning to online events that have lower overhead and offer the ability to present incredible entertainment at a fraction of the cost of producing live entertainment in a venue. This may not be what we want to see forever, but for the time being it has become very effective. The virtual medium in many ways is more personal for fundraisers as the audience gets to "know" the talent and the talent gets to "know" their audience as they are not only performing, but also speaking with them possibly in a moderated conversation and finding common ground between the client and the talent.
Across the U.S., Innovative Entertainment is helping non-profits and organizations raise the level of production online for their fundraisers with a broadcast television line of thinking vs. just another ZOOM event. Our experienced team writes, shoots, rehearses, operates cameras, directs, produces, and provides a high-end, high yielding fundraiser that audiences appreciate in this time of social distancing and staying safe.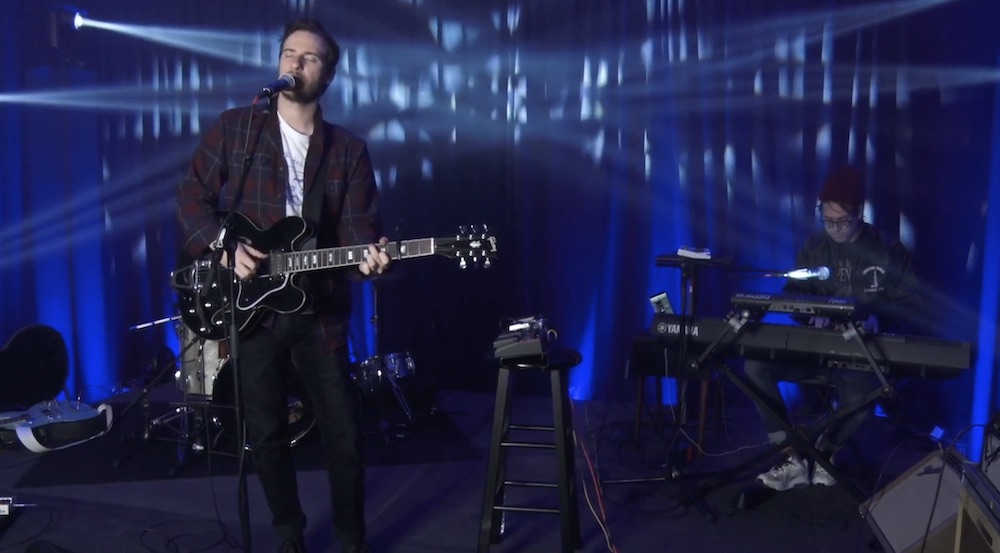 A few expert services we can bring to your fundraiser event:
• Full Technical and Streaming Production
• Entertainment/Speaker Ideas/Talent Contracting & Coordination
• Streaming Producer (that's with you every step of the way)
• Auctioneer/MC Contracting & Coordination
• Full Graphic and Video Content Creation and Execution
• Enhanced Options: Sponsor Gifts, Special Deliveries, Catered Meals, Ideas, Creation, Contracting and Logistics.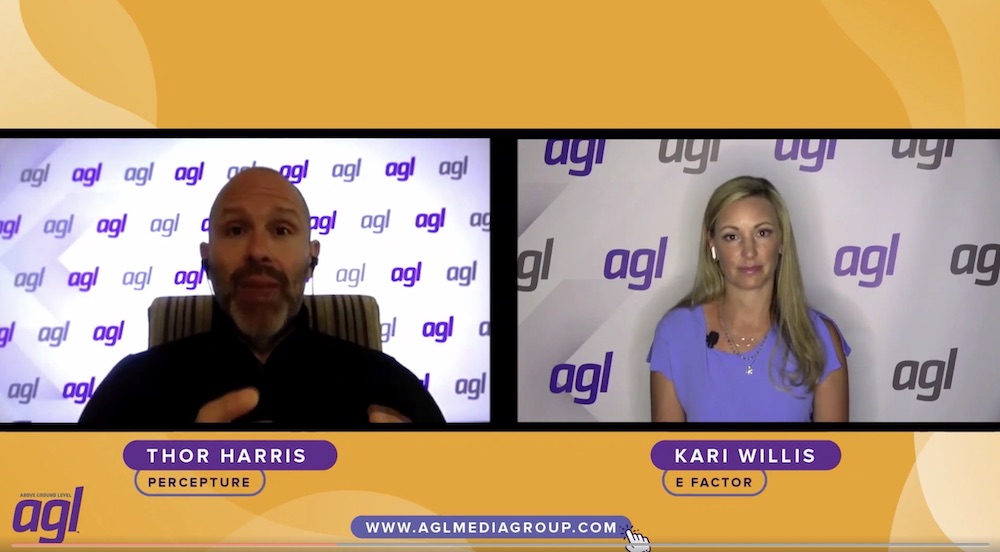 ---
Finding the right virtual partner for your fundraiser will make all the difference in just how successful this vital event is this year. Click here to connect with our team and learn more about Innovative's virtual solutions for successful fundraisers!