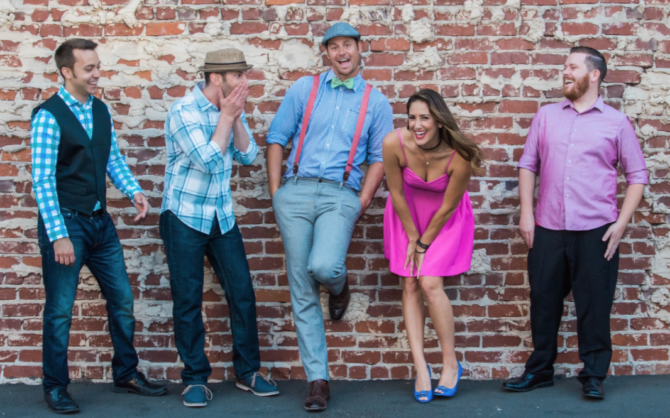 When Popular Demand throws down, you can say goodbye to a sleepy night in a mellow setting. Life is short, and after a hard day of work, what you really need is to be able to take some time to yourself and create memories in an engaging atmosphere full of fun.
This is your invitation to relive and fall in love with your favorite songs from the 70's on into the future. With live music, it's all about the details and the feel. Your body deserves the right to bounce to the rhythm while your soul floats effortlessly across a lush sonic landscape. So we analyze, synthesize, and dramatize every bit of energy that classic songs require to get your heart skipping through time.
You found what you've been looking for so settle in. Buy a drink. This is the music that will free your worries so you can get the most out of life. We're loud. We're here to make you dance. We are the party.
MORE INFORMATION
Back to Talent Category