Treasure Night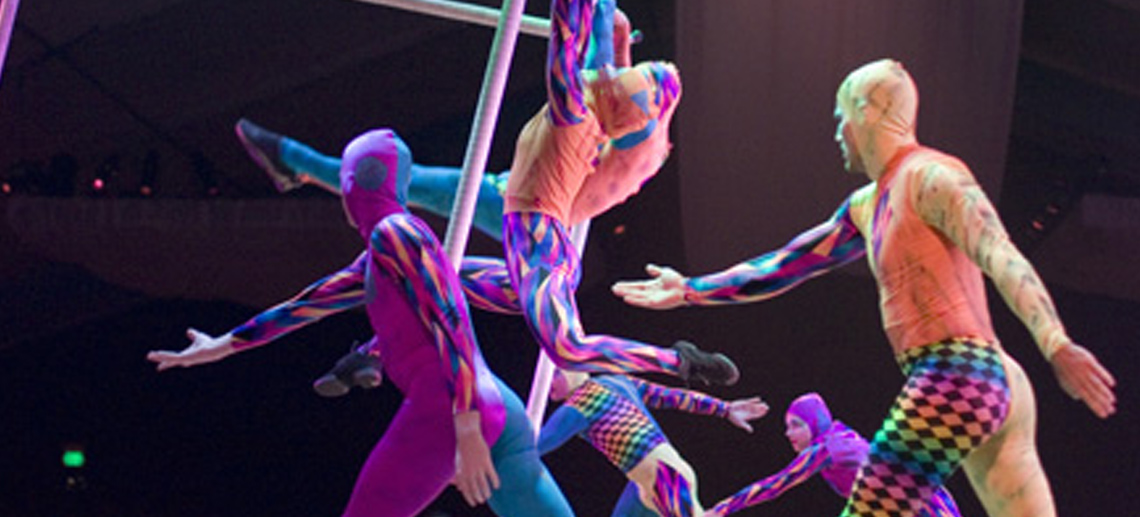 Event: Treasure Night
Client: Japanese importer and wholesaler
Venue: The Great Lawn, Treasure Island, San Francisco
Guest Count: 1,500 per night, 4 nights
Scope:  A spectacular evening under the stars, overlooking the City by the Bay. Our client tasked us with creating an evening their sales leaders would never forget! Waves of approximately 1,500 guests every other night; we would re-create the party four times over a one-week period in a tent the size of a football field.
We provided an array of services on this project including technical production (sound, lighting, and video), generators, permits, security personnel, event photography, a fireworks display and talent procurement, logistics and production for a cast of over 30 performers.
Entertainment included The Three Three Waiters (Opera singers disguised as waiters), a fantastic creatively produced cirque themed dinner show (featuring German wheel, contortionists, body juggling, sword throwing, stilt performers, hand balancing, and comedy performances), fireworks shot from a barge on the bay sync'd to custom made soundtrack and interactive DJ dance party with Las Vegas DJ, DJ Miguel.
Photo Credit: Bay Area Event Photography