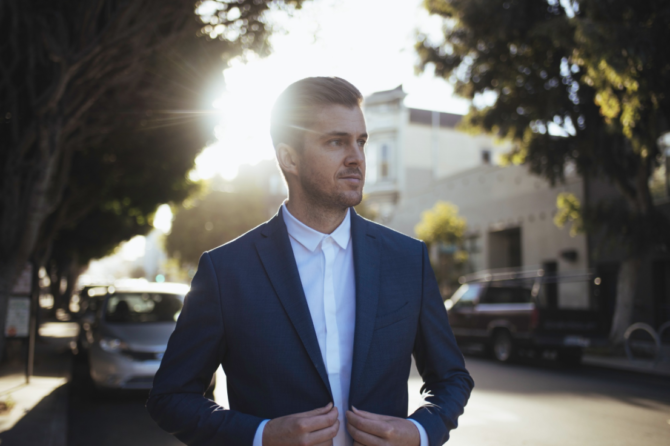 With more than a decade of experience and a nationwide clientele of celebrities, professional athletes, major corporations, and business elite, CAMS ignites dance floors around the world.  A San Francisco Bay Area native, CAMS earned the title of San Francisco Magazine's "Best of the Bay" this year for the sixth time.  A classically trained musician, CAMS' unlimited musical knowledge and expert ear for mixing set his performances apart from the rest.
His perfectly curated soundtracks have rocked exclusive nightclubs, private events, and major venues across the United States and in destinations like Ibiza, Croatia, and the Mexican Riviera.  CAMS has shared the stage with world-renowned artists like Paul Oakenfold, DJ Jazzy Jeff, Bruno Mars, will.i.am, and Ellie Goulding, he's played events for clients like Louis Vuitton, Google, Twitter, and Apple, and has provided the music for countless weddings including Facebook co-creator Andrew Bosworth and wine royalty Jean-Charles Boisset and Gina Gallo.
CAMS is a true music evangelist of all genres whose passionate and strategic approach to his craft results in top-tier beats for every occasion.
MORE INFORMATION
Back to Talent Category